Home
How Orbridge "Goes Beyond Green"
Orbridge understands and appreciates the environmental impact a travel company (and its marketing efforts) have, and we are committed to the global responsibility to help minimize our footprint by "going beyond green."

We're excited to share Orbridge's continually evolving sustainability efforts:
---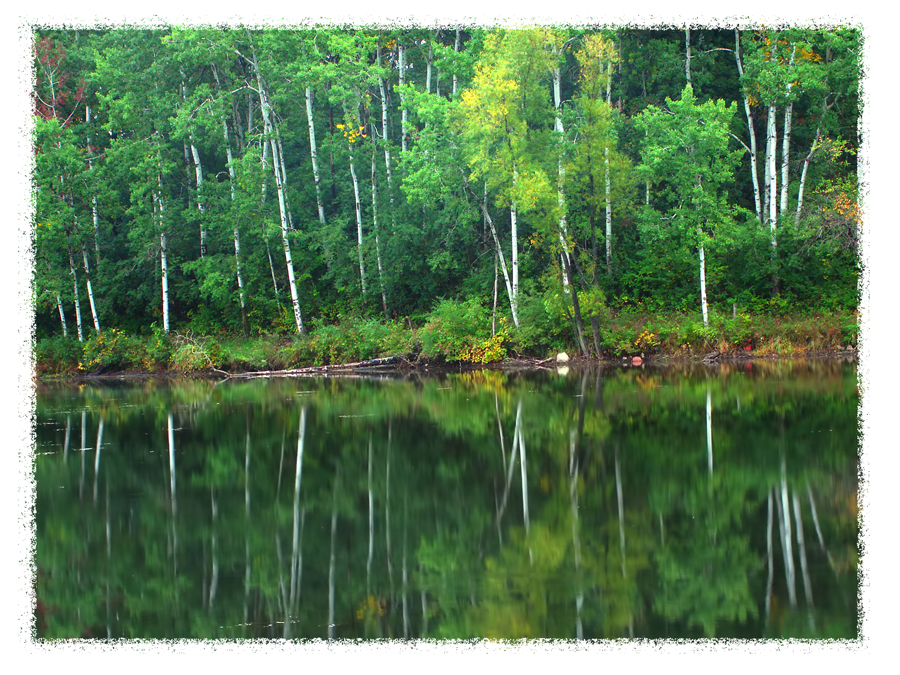 Beginning in 2019, Orbridge will be participating in reforestation philanthropy, starting in the state of Wisconsin. During the 2019 planting season (March-May), Orbridge will be planting 100,000 trees throughout Wisconsin state forests and other DNR-owned lands through a partnership with the WDNR Division of Forestry.
"Wisconsin DNR lands has over 1.5 million acres with reforestations needs across the state.The donation from Orbridge will help meet the reforestation and afforestation needs on Wisconsin's State Forests and provides a great example of an effective partnership to manage Wisconsin's State Forest for current and future generations."
~Teague Prichard, WDNR Division of Forestry, State Lands
Orbridge aims to pursue this reforestation project annually in Wisconsin and into other states with reforestation needs.
---

Orbridge employees recycle paper refuse and all plastics.

Many lengthy informational documents are used to provide guests with program details—from the reservation up until the departure date. Orbridge only emails Confirmation and Program Documents to guests to avoid excessive paper use (however, a printed copy will be mailed to guests by request).

Orbridge provides guests with refillable water canteens to avoid using bottled water. Guests continue using the canteens after returning home.
---

Orbridge partners with travel suppliers who are also green-focused. A few examples include: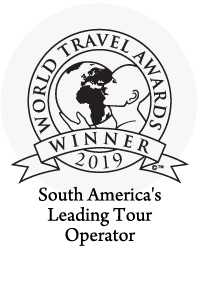 Metropolitan Touring, our partner in Ecuador, has been selected by the World Travel & Tourism Council as part of a worldwide case study as an example of sustainability, good practices and commitment. The development of Metropolitan Touring's existing and new products is based on sustainability principles, preservation efforts, and social welfare support. It continuously measures its environmental performance, and also communicates results to its employees and guests.


Peruvian Odyssey, our partner in Machu Picchu, is committed to promoting tourism in the Patacancha Valley communities successfully and sustainably.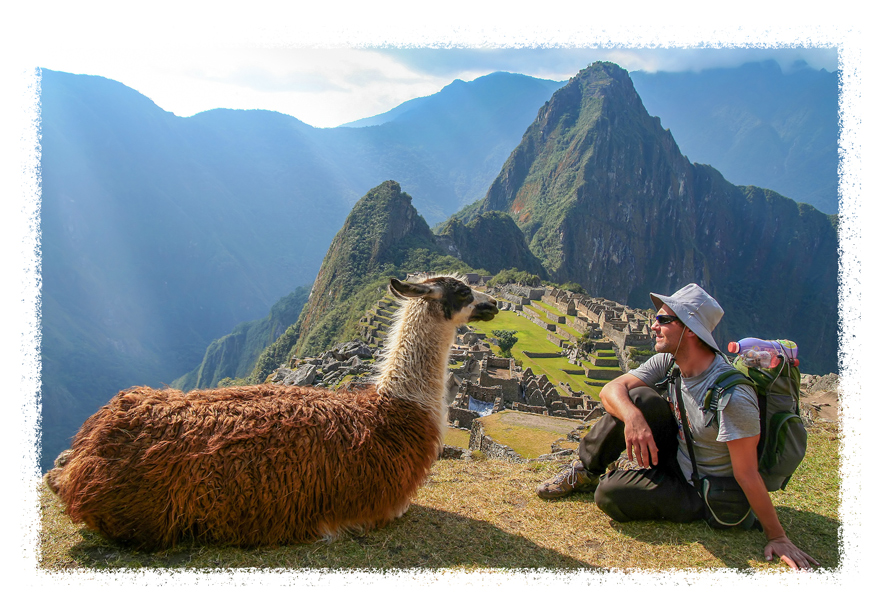 In order to prevent the loss of cultural values, the company has developed activities in order to maintain the traditional customs.
The company provides medical assistance to the local villages.
By partnering with St. Olaf College (Minnesota), the local school is transformed into a rural health clinic, which covers dental care and specialized care for the elderly, women and children. In addition to medical attention, necessary medicine is also provided and medical records are maintained for each villager.
The company works directly with the Municipality of Ollantaytambo to improve roads and help prevent potential landslides during the rainy season.


Selva Capuzza, our partner in Northern Italy, believes in a sustainable and lasting attitude towards people and nature. This philosophy is at the core of the management of the whole company.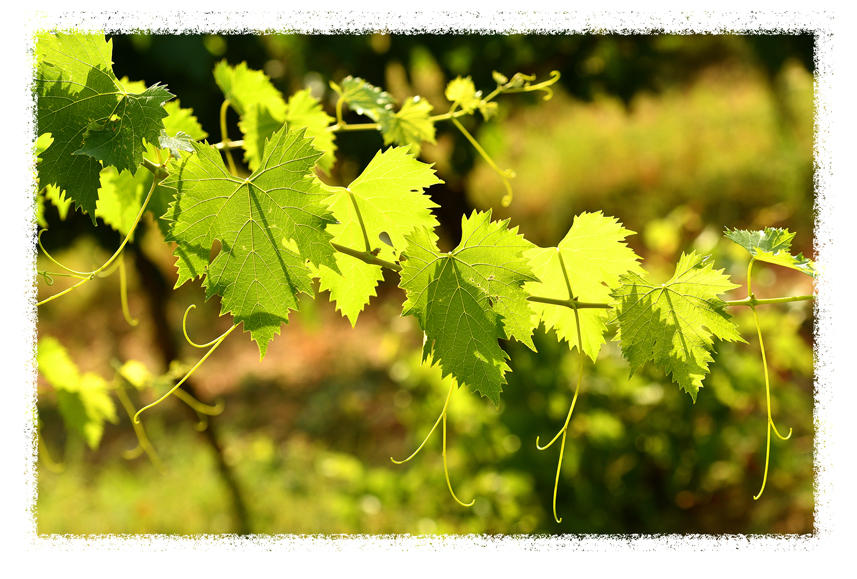 Since 2010, the vineyard has prohibited the use of herbicides.
Trimmed grass and vines are composted to give back to the soil its organic matter.
Harvesting is done by hand.
The property is an ecosystem oasis where hunting is forbidden; the native fauna is free to roam and live in the woods and the surroundings.
The company applies to the limits of the European "Measure10" farming protocol.
To avoid water spillage and waste, almost all vineyards are equipped with a drip irrigation system, coupled with a careful management system for humidity data.
The company constantly works to reduce CO2 emissions and have been among the first wine companies to track carbon footprint.
The company sources suppliers, consultants and employees locally as a way to contribute to the local economy and prove their commitment to reducing CO2 emissions by diminishing distances travelled to work or with transportation of supplies.
Electric power is supplied from certified renewable sources.
The company uses only paper boxes from recycled paper with no plastic labels. For printing, only watercolors are used.
---

Orbridge's primary marketing channel is printed mailers.
We have partnered with a printing facility who also prioritizes sustainability where:
All office and production paper waste is recycled.
All used aluminum press plates are recycled.
Soy inks are primarily used.
All unused ink is recycled.
The company is a Forest Stewardship Council (FSC) Certified Printer. FSC certification ensures the paper used contains fiber from well-managed and responsibly harvested forests.
100% of production and office carbon footprint is offset by purchasing Wind Power Renewable Energy Credits (RECs).