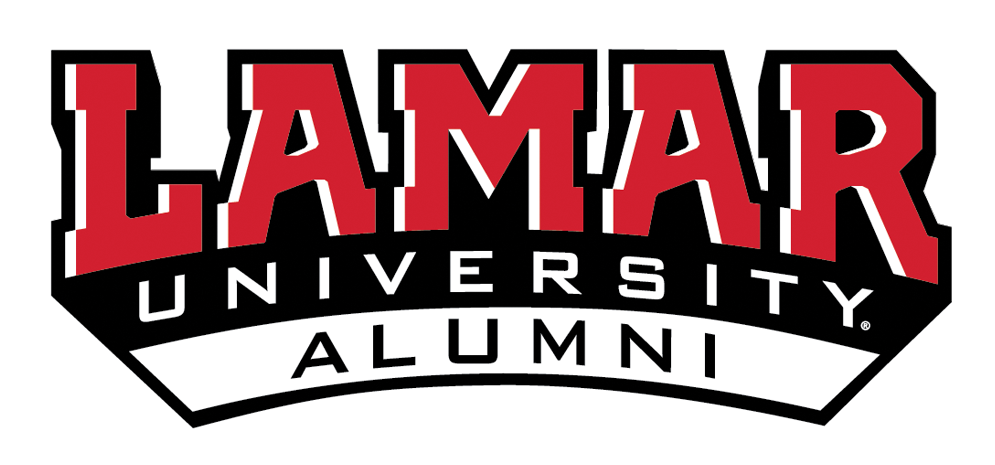 Home Page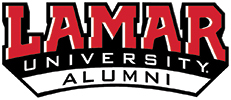 Dear Lamar University Alumni & Friends,

Lamar University is pleased to now partner with Orbridge to offer our alumni exceptional travel opportunities—a combination of exclusive itineraries, deluxe properties, knowledgeable expedition leaders, and the company of fellow Lamar alumni.
In 2022, Lamar University will be offering the Southwest National Parks tour from May 25 - June 2, 2022. Join us as we travel to Grand Canyon National Park for awe-inspiring views from the park's rim. We'll admire the beauty of light striking Antelope Canyon's narrow sandstone walls. Additionally, we'll get to share a peaceful evening with Navajo storytellers, and ponder cultures past and present at a petroglyph site during a river raft ride down Glen Canyon. Then, we'll continue to Utah where you'll spend time at Bryce Canyon and Zion National Parks—viewing rock formations and otherworldly landscapes that must be seen to be believed. With deluxe accommodations, most meals included, the guidance of an expert Orbridge Expedition Leader, the comforts of a private motor coach, and the company of fellow Lamar Alumni, there is no better way to visit our national parks.

The tour will be available for booking soon! To express your interest now in order to be among the first to learn more and be able reserve your space once final details are confirmed, please email Laurie Ritchel at laurie.ritchel@lamar.edu.

Make plans to join us next May as we visit the Southwest National Parks!
Shannon Figueroa
Director of Alumni Affairs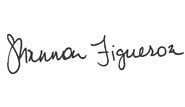 Laurie Ritchel
University Travel Programs Coordinator
PS: Orbridge and Lamar University take your health and wellness seriously. Visit orbridge.com/wellness to learn about our enhanced COVID-19 protocols.