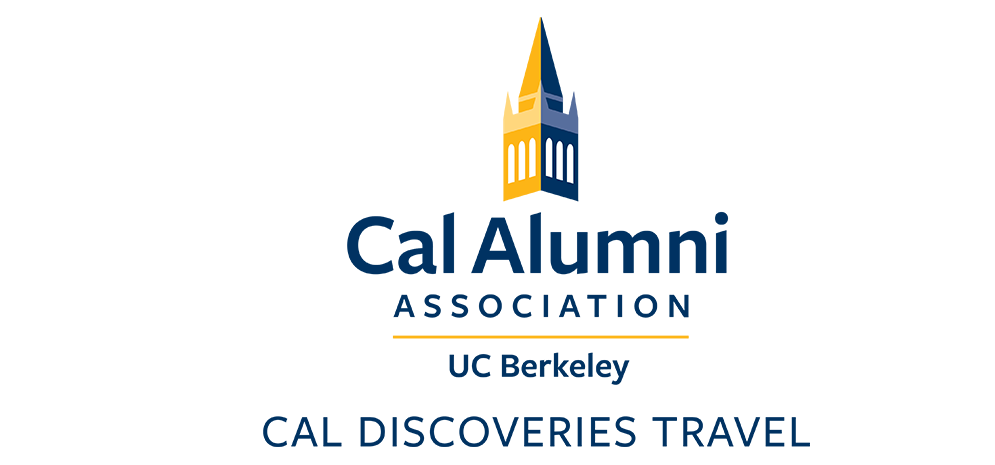 Home Page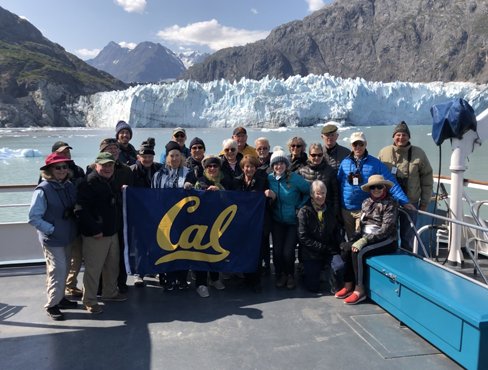 Dear Cal Discoveries Travelers,
We hope you enjoy perusing the trips we are offering in partnership with Orbridge. We strive to provide the University of California, Berkeley community with an exciting combination of discovery, learning, and adventure through education oriented travel.
Expand your horizons. A time-honored tradition since 1969, Cal Discoveries Travel creates learning opportunities for thoughtful travelers. Join great minds on our world-class journeys.
Visit: alumni.berkeley.edu/travel
Questions, call: 510.900.8222
Email: caldiscoveries@alumni.berkeley.edu
"Like" us on Facebook: facebook.com/CalDiscoveriesTravel
Follow us on Instagram: instagram.com/CalDiscoveries
Cal Discoveries Travel Team
PS: Orbridge and Cal Discoveries take your health and wellness seriously. Visit orbridge.com/wellness to learn about our enhanced COVID-19 protocols.
Upcoming Departures