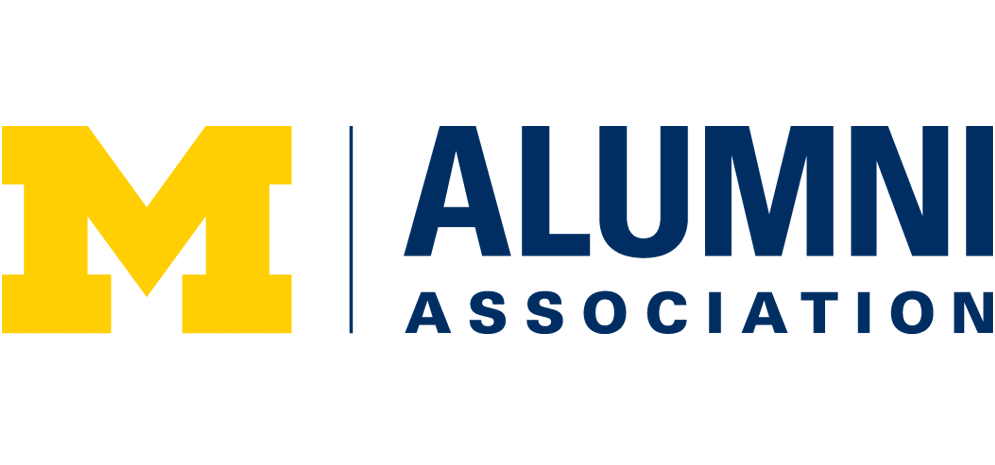 Home
Duration

9 Days
Activity Level

Moderate
Group Size

136
Passions & Pursuits: Golfing in Southern France
Wellness Protocol
We look forward to welcoming you on tour soon! We understand that traveling during these times requires additional preparation and planning in order to foster a healthy and safe on-tour experience for you and others on your tour. In addition to the standard Wellness Protocols that meet or exceed CDC recommendations and international travel industry guidelines in place for all Orbridge tours, the following are what you can expect on this tour.
This page is updated as new information becomes available from local, state, and international agencies. The environment for travel is constantly evolving, and as such, it is advised that you check this page regularly to be aware of the most current information for your tour.
Tour Participation Requirement: Vaccination
We are requiring all guests to be fully vaccinated from COVID-19 at least 14-days prior to arrival on tour. By being vaccinated, individuals can help promote the overall health and wellness of all guests, staff, and the local residents with whom we interact on this group tour. Please ensure you have a paper copy of your COVID-19 vaccination card, including any boosters, which will be verified by your on-tour travel leader. All travelers, including your Orbridge Travel Leaders, will be required to follow this protocol.
Testing and Entry Requirements:
To enter France, travelers are no longer required to present proof of COVID-19 vaccination series or a negative test.
Return to the United States:
The CDC only requires foreign national air passengers traveling from a foreign country to the United States to show a valid vaccination card to their airline prior to departure to the United States. The proof of vaccination can be a paper or digital record issued by an official source and include the traveler's name, date of birth, and the vaccine product and date(s) of administration for all doses the traveler received.
It is important you review your state's COVID-19 testing requirements to determine any state-specific protocol upon your return.
Destination Specific Wellness Protocols:
It is highly recommended that guests purchase travel insurance that covers COVID-19 related occurrences, understand the details of Covid-specific coverage, and be prepared to make arrangements to extend your stay for longer than planned.
At the time of your tour, your Orbridge Travel Director will advise you of any local restrictions so that you can best plan your time allotted for independent exploration.
In addition to these Destination Specific Wellness Protocols, Orbridge wellness protocols will be followed on all tours. We invite you to familiarize yourself with our policies and what is expected of guests while on tour, by visiting orbridge.com/wellness.
This information is up-to-date as of December 8, 2022.