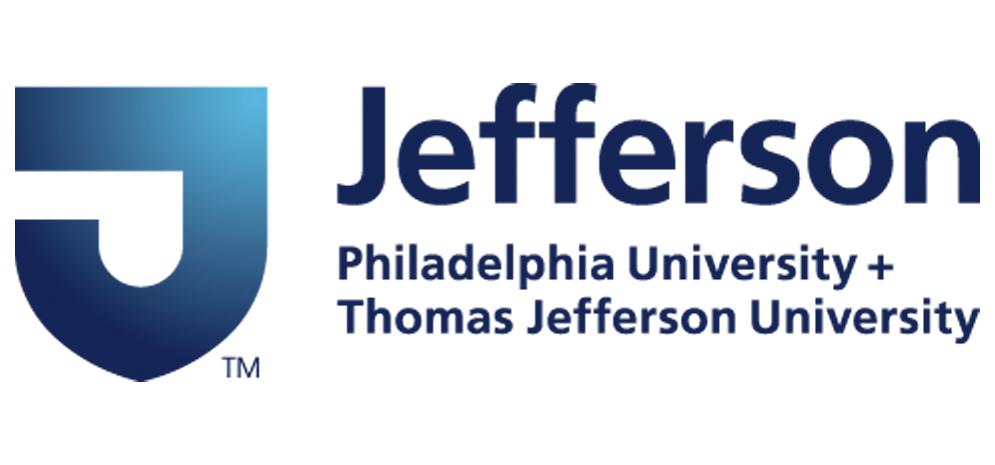 Home
Duration

9 Days
Activity Level

Moderate
Group Size

20
Flavors of Northern Italy
Wellness Protocol
We look forward to welcoming you on tour soon! We understand that traveling during these times requires additional preparation and planning in order to foster a healthy and safe on-tour experience for you and others on your tour. In addition to the standard Wellness Protocols that meet or exceed CDC recommendations and international travel industry guidelines in place for all Orbridge tours, the following are what you can expect on this tour.
This page is updated as new information becomes available from local, state, and international agencies. The environment for travel is constantly evolving, and as such, it is advised that you check this page regularly to be aware of the most current information for your tour.
Tour Participation Requirement:
We are requiring all guests to be fully vaccinated from COVID-19 at least 14-days prior to arrival on tour. By being vaccinated, individuals can help promote the overall health and wellness of all guests, staff, and the local residents with whom we interact on this group tour. Please ensure you have a paper copy of your COVID-19 vaccination card, which will be verified by your on-tour travel leader. All travelers, including your Orbridge Travel Leaders, will be required to follow this protocol.
Testing and Entry Requirements:
To enter Italy, travelers are currently required to present ONE OF THE FOLLOWING CERTIFICATES to the air carrier or any other authorized person:
Proof of having completed a COVID-19 primary vaccination series (within nine months of arrival) or booster dose (without predefined limit). Travelers vaccinated in the U.S. can prove this via the white CDC-issued COVID-19 vaccination card with an EMA (European Medicines Agency) authorized vaccine, including Moderna, Pfizer and Johnson & Johnson.

Proof attesting full recovery from COVID-19 (valid for 180 days from a positive COVID-19 swab test) and is no longer subject to self-isolation.

Proof attesting a negative result from taking a Covid-19 swab test within 72 hours (molecular) or within 48 hours (antigenic) before entry to Italy.
A Covid Certificate compliant with Italian (and EU) rules will allow travelers from the U.S. to enter Italy without having to self-isolate and get tested after self-isolating. This is currently not available to U.S. citizens and your CDC "white card" will suffice. However, this certificate may be required before your departure, so check back for updated information as it becomes known. As of February 1, 2022, the validity of a COVID Certificate (also known as a Green Pass or COVID-19 Green Certificate) is six months.

It is important for you to review your state's COVID-19 testing requirements to determine any state-specific protocol upon your return.
Destination Specific Wellness Protocols:
Beginning February 11, 2022, masks are no longer required to be worn outdoors throughout Italy. The use of masks are highly recommended in all indoor environments and in all cases of outdoor events. The use of FFP2/KN95 masks are required in the following locations:
airplanes

ships and ferries used for interregional transport services

High Speed, Intercity, Intercity Night, and Interregional Trains

buses connecting more than two regions

buses/coaches used for chartered services with driver

local and regional public transport

indoor performances in theatres, cinemas, concert halls, entertainment venues and live music

indoor sports events
At the time of your tour, your Orbridge Travel Director will advise you of any local restrictions so that you can best plan your time allotted for independent exploration.
In addition to these Destination Specific Wellness Protocols, Orbridge wellness protocols will be followed on all tours. We invite you to familiarize yourself with our policies and what is expected of guests while on tour, by visiting orbridge.com/wellness.
Travel to Italy | Frequently Asked Questions:
What other requirements are in place to enter Italy?
Just like here in the U.S., it is important to remember that restrictions are continually changing, so it is important to frequently visit Orbridge.com/wellness for the latest information.
At the time of this update, guests entering Italy must:
Present a COVID Certificate (please see #2 above of the "COVID-19 Testing and Entry Requirements" section)
As a reminder, please note this information is subject to change. The most current information is accessible on Orbridge.com/Wellness, and it is the responsibility of guests to be aware of the entry requirements in place at the time of their tour.
Air Travel:
Under current policy, all travelers entering or returning to the U.S. will be required to get a viral COVID-19 test within one day before their flight departs for return to the U.S. and receive a negative test result. Orbridge ground staff will assist guests with arranging this required testing while participating in the Orbridge tour and is payable by guests at the time of testing. Costs for this testing are expected to range between $40 and $150 USD. Written documentation of test results (paper or electronic copy) must be provided to the airline. In the event that you test positive for COVID-19 at any point while on tour or before returning home, guests are responsible for any costs associated with quarantine. Please note if you extend your travels past the main program or post tour program (if applicable), testing within flight departure is your responsibility.

We encourage you to visit this online resource to help you plan for your international travels.

Specific protocols and expectations for air travel vary by airline. Click here and scroll to the Air Travel Protocol section to learn more about airline protocols.
Travelers must individually check in online for flights (usually beginning 24 hours prior to scheduled departure time) and follow instructions by the airlines to register the passenger information for COVID protocols and requirements of your airline. Make sure you understand and follow all airline and destination requirements related to travel, testing, masking, or quarantine, which may differ from U.S. requirements. Be sure and check with your airline including transit countries before departure as rules can change. If you do not follow your destination's requirements, you may be denied entry and may be required to return to the United States.
IMPORTANT: We ask that guests double check their passport for being valid for six months after their program return date. As applicable, apply immediately for a new or renewed passport as there are EXTREME processing delays due to COVID-19.
If you have additional questions, please contact our dedicated Guest Services team at (866) 639-0079 or info@orbridge.com.
This information is up-to-date as of May 9, 2022.