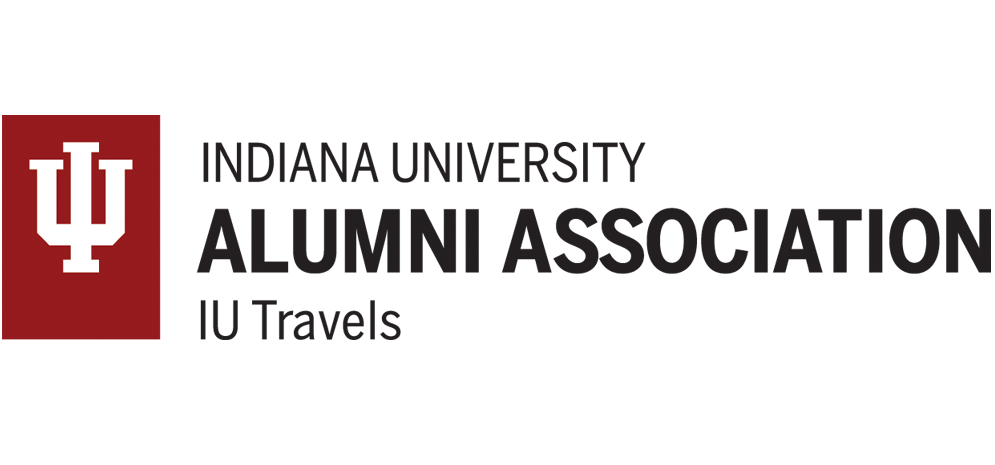 Home
Duration

9 Days
Activity Level

Moderate
Group Size

46
Southwest National Parks
Wellness Protocol
We look forward to welcoming you on tour soon! We understand that traveling during these times requires additional preparation and planning in order to foster a healthy and safe on-tour experience for you and others on your tour. In addition to the standard Wellness Protocols that meet or exceed CDC recommendations and international travel industry guidelines in place for all Orbridge tours, the following are what you can expect on this tour.
This page is updated as new information becomes available from local, state, and international agencies. The environment for travel is constantly evolving, and as such, it is advised that you check this page regularly to be aware of the most current information for your tour.
COVID-19 Vaccination Requirements
We are requiring all guests to be fully vaccinated from COVID-19 at least 14 days prior to arrival on tour. By being vaccinated, individuals can help promote the overall health and wellness of all guests, staff, and the local residents with whom we interact on this group tour. Bring your COVID-19 vaccination card, which will be verified by your on-tour travel leader. All travelers will be required to follow this protocol.
Entry/Travel Restrictions
This destination does not have any arrival/entry restrictions for visitors. However, some sites visited on the itinerary may have modified service or hours of operation. Your Orbridge Expedition Leader will share any updates each day with guests.
Destination Specific Wellness Protocols
While not required for the majority of the program, including aboard transportation, some sites and local municipalities may require face coverings to be worn while in public. Guests are expected to follow local, state, and federal policies. We request that you bring a face mask and be prepared to wear it if asked. Please note that while visiting the Navajo Nation, masks will be required in all public spaces, both indoors and outdoors. Your Orbridge Expedition Leader will help with these requirements while on-site.
Businesses such as restaurants and cafés may be operating at limited capacity. Your Orbridge Expedition Leader will advise you of any local restrictions so that you can best plan your time allotted for independent exploration.
The motor coach company we use has committed to an enhanced Contagious Illness Response Plan (CIRP) that addresses actions to be taken for the fleet, team members and passengers, marking the highest level of safety protocol. HVAC systems will be specially filtered and running at all times to continually refresh cabin air. The air system renews all of the air in the bus every three to five minutes and specialized filters are changed between each group's use. Electrostatic sprayers will be used to disinfect all surface areas inside the vehicle. This equipment produces an electrical charge to disinfectant solutions, allowing them to wrap to conductive surfaces with an effective and even coverage. Double-charged particles envelope all conductive surfaces to include shadowed, vertical, and underneath. Drivers will sanitize all common areas via fine electrostatic sprayer allowing us to disinfect all surface areas inside the vehicle. Additionally, drivers will wipe down common surfaces each time guests are absent from vehicles. Contact partitions that will provide a physical barrier between our driver and passengers have been installed.
In addition to these Destination Specific Wellness Protocols, Orbridge wellness protocols will be followed on all tours. We invite you to familiarize yourself with what Orbridge is doing, and what is expected by guests while on tour, by visiting orbridge.com/wellness.
Air Travel
Specific protocols and expectations for air travel vary by airline. Click here and scroll to the Air Travel Protocol section to learn more about airline protocols.
If you have additional questions, please contact our dedicated Guest Services team at (866) 639-0079 or info@orbridge.com.
This information is up-to-date as of March 21, 2023.