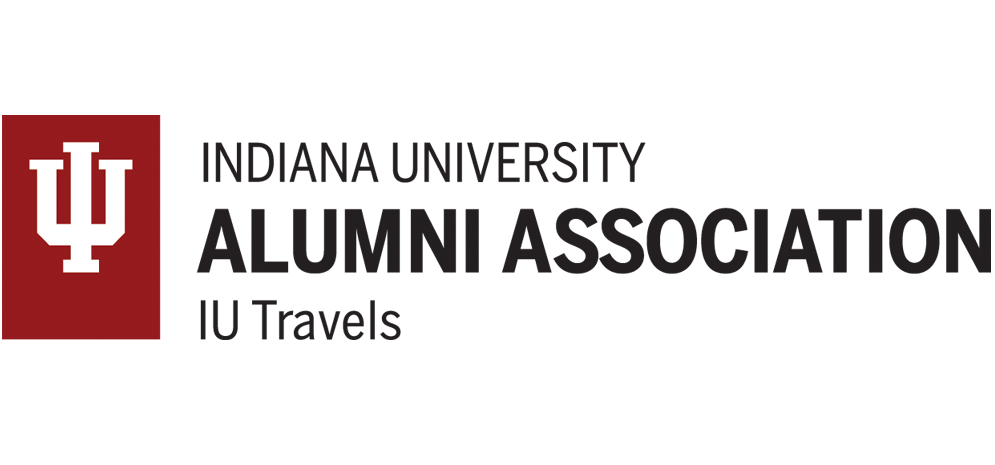 Home
Duration

10 Days
Activity Level

Moderate
Group Size

32
Stunning Scotland: Highlands & Islands
Wellness Protocol
We look forward to welcoming you on tour soon! We understand that traveling during these times requires additional preparation and planning in order to foster a healthy and safe on-tour experience for you and others on your tour. In addition to the standard Wellness Protocols that meet or exceed CDC recommendations and international travel industry guidelines in place for all Orbridge tours, the following are what you can expect on this tour.
This page is updated as new information becomes available from local, state, and international agencies. The environment for travel is constantly evolving, and as such, it is advised that you check this page regularly to be aware of the most current information for your tour.
COVID-19 Testing Requirements
Ireland and Scotland's travel rules for people arriving from abroad ended on March 18, 2022. If you're arriving in Ireland and/or Scotland after this time, you do not need to:
complete a Passenger Locator Form,
take any COVID-19 tests before you depart for Scotland, or once you arrive in the country, or
isolate when you arrive
Please note you must be fully vaccinated per Orbridge's enhanced travel protocols. This does not require a booster shot.
Guests will be kindly expected to attend the tour group welcome event, during which guests will be asked to complete a brief health questionnaire. If guests arrive to a tour exhibiting any COVID-19 symptoms or indicate anything on the health questionnaire of concern, guests will be asked to remove themselves from the group and unfortunately will not be able to participate.
Destination Specific Wellness Protocols
Local municipalities may require face coverings to be worn while in public. Guests are expected to follow local policies.
Sites visited on the itinerary will have modified service or hours of operation. Your Orbridge Travel Director will share any updates each day with guests.
Businesses such as restaurants and cafés may be operating at limited capacity. At the time of your tour, your Orbridge Expedition Leader will advise you of any local restrictions so that you can best plan your time allotted for independent exploration.
In addition to these Destination Specific Wellness Protocols, Orbridge wellness protocols will be followed on all tours. We invite you to familiarize yourself with what Orbridge is doing, and what is expected by guests while on tour, by visiting orbridge.com/wellness.
Air Travel
As of June 12, 2022, the CDC will no longer require air passengers traveling from a foreign country to the United States to show a negative COVID-19 test or documentation from recovery to board their flights.
Specific protocols and expectations for air travel vary by airline. Click here and scroll to the Air Travel Protocol section to learn more about airline protocols.
If you have additional questions, please contact our dedicated Guest Services team at (866) 639-0079 or info@orbridge.com.
This information is up-to-date as of June 14, 2022.