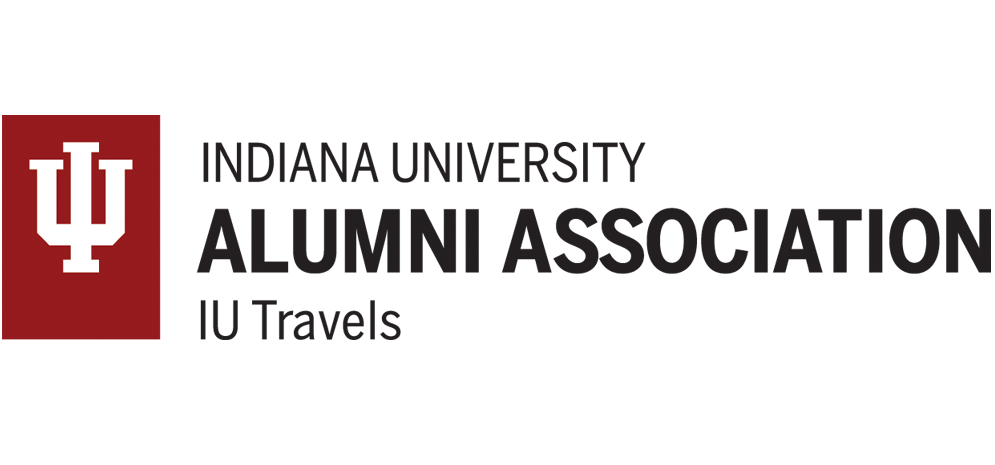 Home
Duration

9 Days
Activity Level

Moderate
Group Size

46
National Parks & Lodges of the Old West
Wellness Protocol
We look forward to welcoming you on tour soon! We understand that traveling during these times requires additional preparation and planning in order to foster a healthy and safe on-tour experience for you and others on your tour. In addition to the standard Wellness Protocols that meet or exceed CDC recommendations and international travel industry guidelines in place for all Orbridge tours, the following are what you can expect on this tour.
This page is updated as new information becomes available from local, state, and international agencies. The environment for travel is constantly evolving, and as such, it is advised that you check this page regularly to be aware of the most current information for your tour.
COVID-19 Testing Requirements
We are requiring all guests be fully vaccinated from COVID-19 at least 14 days prior to arrival on tour. By being vaccinated, individuals can help promote the overall health and wellness of all guests, staff, and the local residents with whom we interact on this group tour. Please ensure you have a paper copy of your COVID-19 vaccination card, which will be verified by your on-tour travel leader. All travelers, including your Orbridge Travel Leaders, will be required to follow this protocol.
This destination does not currently have any additional requirements pertaining to COVID-19 testing for visitors. However, guests will be kindly expected to attend the tour group welcome event, during which guests will be asked to complete a brief health questionnaire. If guests arrive to a tour exhibiting any COVID-19 symptoms or indicate anything on the health questionnaire of concern, guests will be asked to remove themselves from the group and unfortunately will not be able to participate.
Entry/Travel Restrictions
This destination does not have any arrival/entry restrictions for visitors. However, it is important for you to review the COVID-19 testing requirements section above to determine if your destination has any requirements in place related to COVID-19 testing prior to arrival.
Some sites visited on the itinerary may have modified service or hours of operation. Your Orbridge Expedition Leader will share any updates each day with guests.
Destination Specific Wellness Protocols
Some sites and local municipalities may require face coverings to be worn while in public. Guests are expected to follow local, state, and federal policies. As of July 7, 2022, masks are again being required inside Yellowstone National Park and must be worn upon entry into the park.
Face coverings are NO LONGER required by federal mandate on all public transportation. Guests are encouraged, but not required, to wear face masks while aboard the motorcoach and other program transportation except where locally mandated. Note: This policy is subject to change based on federal policy in place at the time of your tour. Your on-tour staff will advise of any updated information that would be applicable to your departure. Please also note that National Parks reserve the right to require face coverings, so it is important you bring some with you while traveling.
Some sites visited during your itinerary have restrictions regarding the size of vehicles that can be used. Orbridge has arranged for vehicles that meet these requirements.
Businesses such as restaurants and cafés may be operating at limited capacity. Your Orbridge Expedition Leader will advise you of any local restrictions so that you can best plan your time allotted for independent exploration.
While on tour, the motor coach company we use has committed to IMG Clean Care standards which is the highest level of safety protocol. HVAC systems will be specially filtered and running at all times to continually refresh cabin air. The air system renews all of the air in the bus every 3 – 5 minutes. Specialized filters are changed between each group's use. In addition, the Tornado Air Pressure Disinfector, a fogger-mist system similar to what is used on airplanes, will be used between group charters for sanitizing cabin and luggage compartments. The chemical used kills 99.9% of all bacteria. Your drivers will sanitize all common areas, via fine mist sprayer utilizing the same chemical as mentioned above, every evening and drivers will wipe down common surfaces each time guests are absent from vehicles. The front seats behind the driver will be left vacant.
In addition to these Destination Specific Wellness Protocols, Orbridge wellness protocols will be followed on all tours. We invite you to familiarize yourself with what Orbridge is doing, and what is expected by guests while on tour, by visiting orbridge.com/wellness.
Air Travel
Specific protocols and expectations for air travel vary by airline. Click here and scroll to the Air Travel Protocol section to learn more about airline protocols.
If you have additional questions, please contact our dedicated Guest Services team at (866) 639-0079 or info@orbridge.com.
This information is up-to-date as of July 7, 2022.