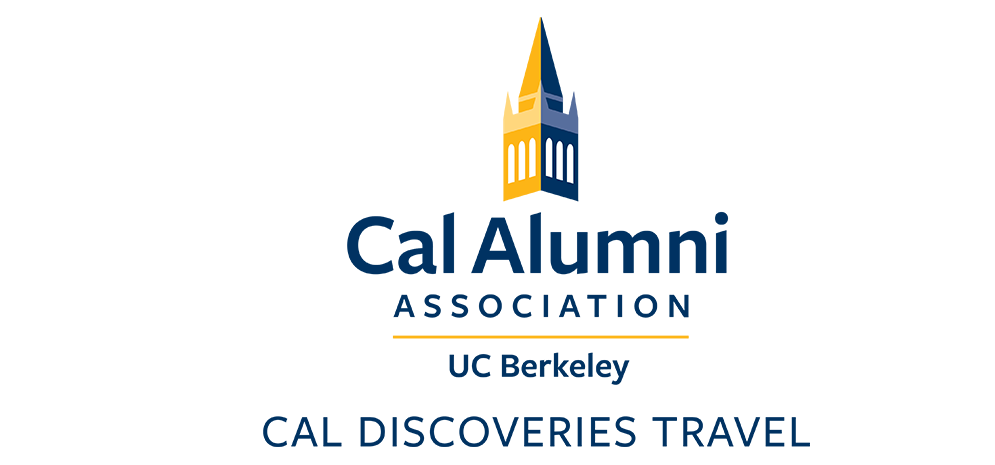 Home
Duration

7 Days
Activity Level

Moderate
Group Size

45
Discover the Canadian Rockies by Rail
Wellness Protocol
We look forward to welcoming you on tour soon! We understand that traveling during these times requires additional preparation and planning in order to foster a healthy and safe on-tour experience for you and others on your tour. In addition to the standard Wellness Protocols that meet or exceed CDC recommendations and international travel industry guidelines in place for all Orbridge tours, the following are what you can expect on this tour.
This page is updated as new information becomes available from local, state, and international agencies. The environment for travel is constantly evolving, and as such, it is advised that you check this page regularly to be aware of the most current information for your tour.
COVID-19 Testing & Vaccination Requirements for Entry into Canada
Effective October 1, 2022, all travelers, regardless of citizenship, will NO longer have to…
Submit public health information through the ArriveCAN app or website;

Provide proof of vaccination for entry to Canada. Please note Orbridge still does require all guests to be vaccinated.

Undergo pre- or on-arrival testing;

Carry out COVID-19-related quarantine or isolation;

Monitor and report if they develop signs or symptoms of COVID-19 upon arriving to Canada
Destination Specific Wellness Protocols
Transport Canada is also removing existing travel requirements. As of October 1, 2022, travellers will no longer be required to:
Undergo health checks for travel on air and rail; or

Wear masks on planes and trains
In addition to these Destination Specific Wellness Protocols, Orbridge wellness protocols will be followed on all tours. We invite you to familiarize yourself with what Orbridge is doing and what is expected by guests while on tour, by visiting orbridge.com/wellness.
Air Travel
As of June 12, 2022, the CDC will no longer require air passengers traveling from a foreign country to the United States to show a negative COVID-19 test or documentation from recovery to board their flights.
Specific protocols and expectations for air travel vary by airline. Click here and scroll to the Air Travel Protocol section to learn more about airline protocols.
If you have additional questions, please contact our dedicated Guest Services team at (866) 639-0079 or info@orbridge.com.
This information is up-to-date as of September 27, 2022.