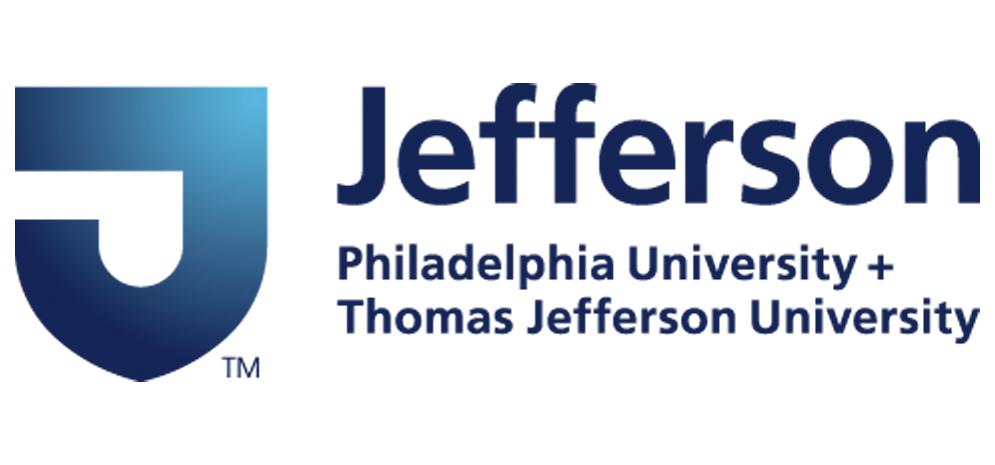 Home
Duration

7 Days
Activity Level

Easy
Group Size

27
Toronto to Vancouver by Rail
Toronto to Vancouver by RailGuest Feedback
What Guests Are Saying...
Well planned; excellent attention to detail; eager and enthusiastic service staff. Unbelievable sights. Great food.
–Diane C., Wilmette, IL
Very well organized and relieved us of the normal stress involved with travel; so we were relaxed the entire time.
–Chris & Doreen S., Highland Lakes, NJ
A quality experience with quality leadership.
–Bob & Judy G., Pittsburgh, PA
It was great. Right speed—each day was a new ecosystem. Really liked the staff, and our travel director was terrific.
–Sam & Kathy L., Littleriver, CA
Excellent in every regard. Highlights were the food, service, and company.
–George & Susan H., Sanibel, FL
This program is an experience not to be missed. Both Orbridge and our alumni personnel can expertly plan and execute travel adventures that make you want to return!
–Doug C., Baltimore, MD
Very well organized and run. There was a very good mix of activities and free time. Our travel director did an extraordinary job of entertaining us (both in groups and one-on-one) with his humor and knowledge. There was wonderful camaraderie among the traveling group.
–Mike & Susan D., Swampscott, MA
I felt pampered on the entire journey. It was just what my soul needed. Our travel director was extremely knowledgable in a vast range of subjects. The program was well run. All details were taken care of.
–Christine W., Fort Worth, TX
Our travel director was an excellent guide. His lectures were very informative and he is very knowledgeable about all aspects of the area. He went above and beyond to make sure we were well taken care of and comfortable.
–Patricia Q., Houston, TX
Just an outstanding experience—from Orbridge communications to the VIA Rail staff, to our travel director. He was personable, professional, and well-informed.
–Tom C., Brookfield, WI
I highly recommend this train experience. It was an excellent exposure to the Canadian provinces.
–Joe M., Burr Ridge, IL