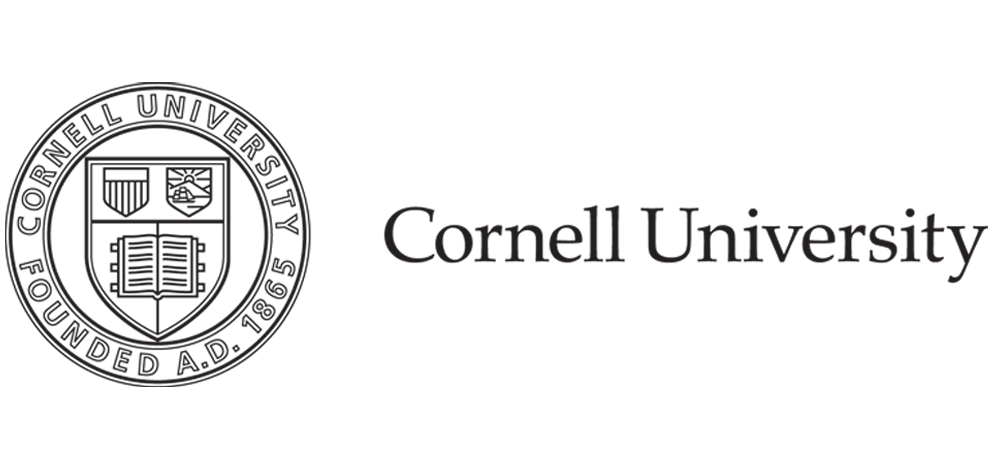 Home
Duration

11 Days
Activity Level

Moderate
Group Size

24
Kenya Safari: The Big 5
Kenya Safari: The Big 5Guest Feedback
What Guests Are Saying...
All accommodations were beyond expectation—the staff was friendly, helpful, and absolutely fabulous! The game drives were surreal—like landing in the middle of a National Geographic movie! Each night we would look at each other and say "did we really see that?" The balloon ride was over the top! This trip was beyond my wildest expectations—a once-in-a-lifetime trip!
–Catherine G., Tucson, AZ
Always an Orbridge representative present to make us feel welcome and cared for. Every need was preempted. Being able to be among the natural habitat with the animals is remarkable. A once-in-a-lifetime experience beyond description. A truly amazing trip—one I would recommend to any and all. A brilliant time—one I shall carry with me for as long as I live!
–Denise A., Knoxville, TN
A number of trips into the parks were both overwhelming and wonderful...saw everything we wanted to see multiple times and came home with lots of photos... an experience of a lifetime. This is our second trip with Orbridge and would love to go again to a new destination. Clearly top-notch at organizing these tours which gives a traveler confidence when far away from home.
–Greg K., Paoli, PA
This was a fabulous trip and exceeded all our expectations. Orbridge was there for us all the way. We felt very secure and safe and knew they would be there when they said they would.
–Joyce G., Nashville, TN
First rate. Orbridge never ever disappoints! This was my dream vacation and it went beyond my expectations. My husband and I have been on many trips with Orbridge and every one was fabulous and memorable. We can't wait to do another trip with you!
–Kathy P., Archbald, PA