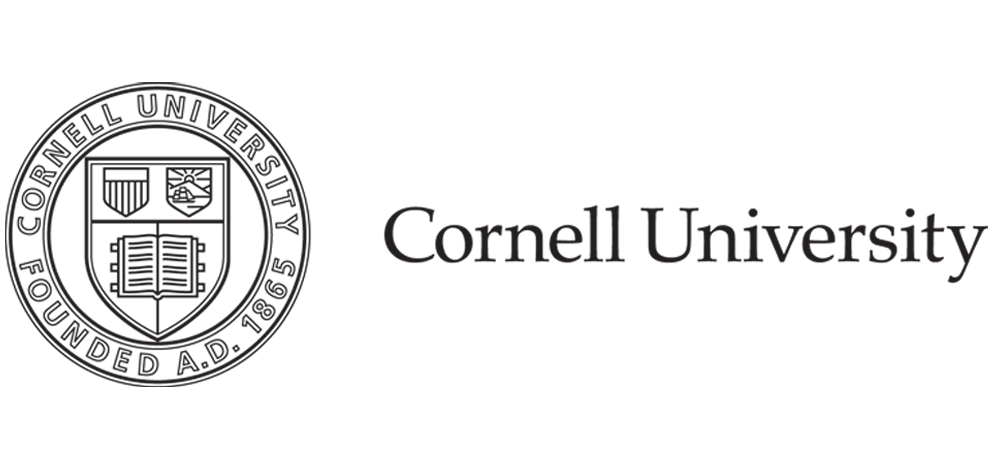 Home
Duration

7 Days
Activity Level

Moderate
Group Size

55
Polar Bears & Beluga Whales
Polar Bears & Beluga Whales

Accommodations
Fort Garry Hotel & Spa
July 26
After an exciting day of exploration, retire to this landmark property in the heart of downtown Winnipeg, featuring high-tech amenities and a modern mix of contemporary style and Old World elegance.
Room Amenities: Individual climate control, complimentary Wi-Fi, coffee maker, bathrobes, and en suite bathroom with L'Occitane sundries and hair dryer.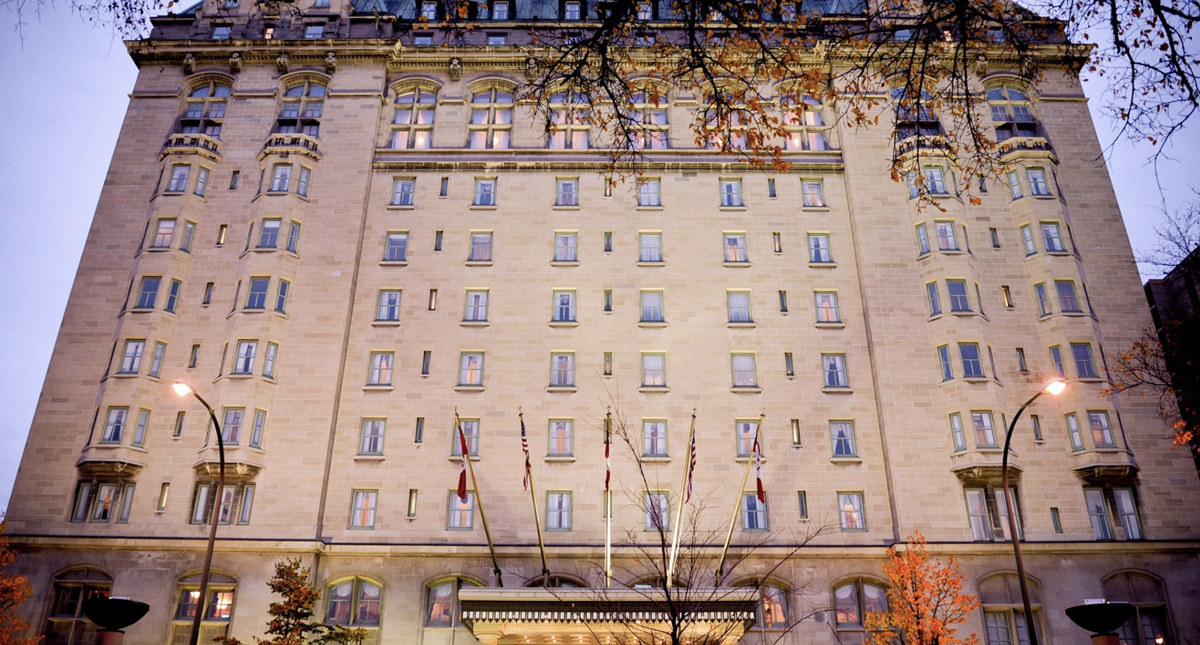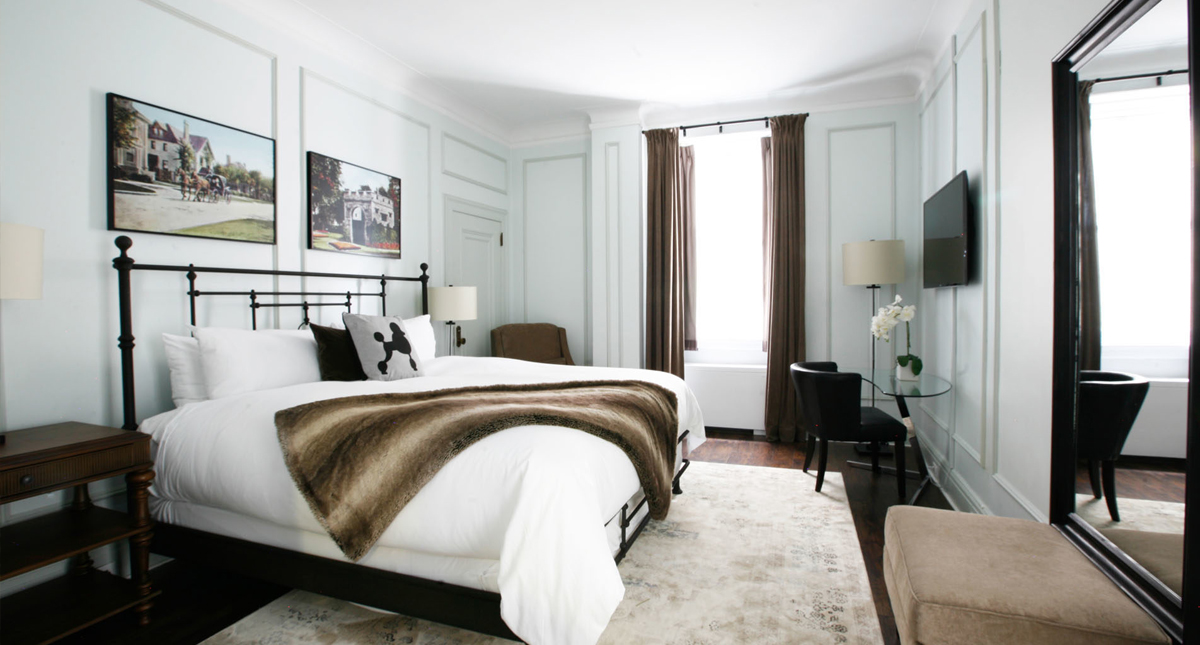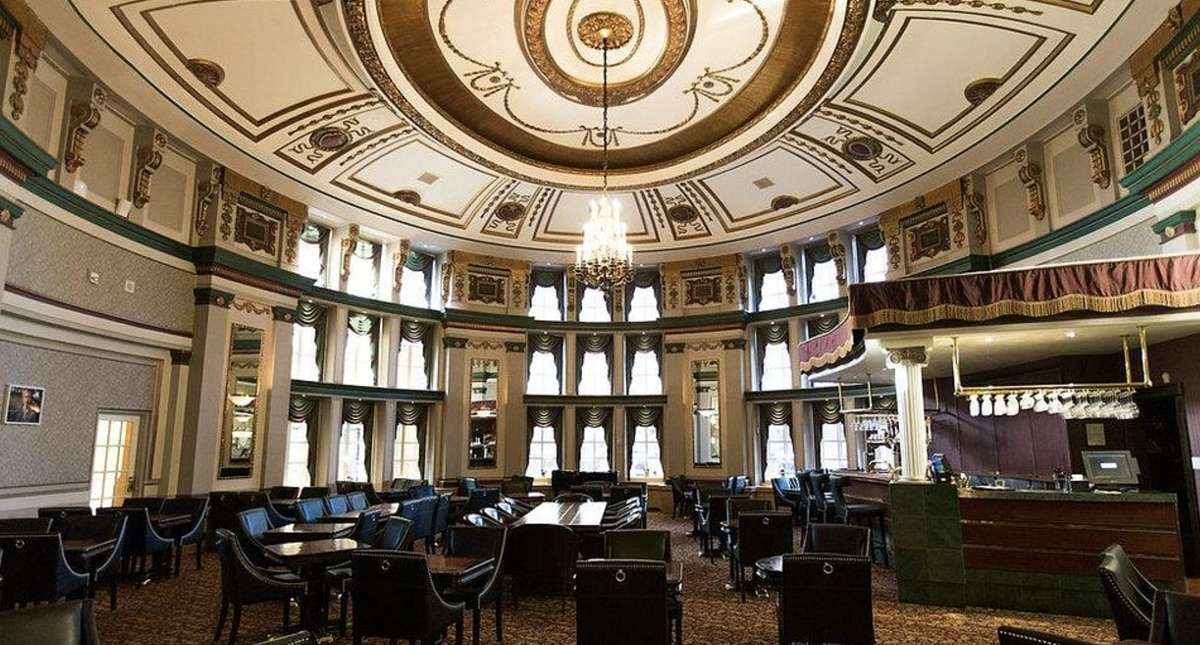 Lazy Bear Lodge
July 27 - July 30
This remarkable, handcrafted log lodge will provide cozy comfort during your stay.
A log house builder by trade, Wally Daudrich built the Lazy Bear Lodge himself, literally. Drawn to the area by its sense of freedom, he and a partner dragged logs from the forest by snowmobile, crafting them first into a small café, then a small lodge and finally the two-story, modern lodge of today. Even the wood floors and windows were sustainably sourced. The flooring, made of Douglas fir, was recycled from the Canadian National Railway warehouse built in the early 1920s. The windows were once part of an 1800s Hudson Bay Trading Post.

The friendly staff and scenic surroundings make this property supremely memorable. Get cozy in the comfortable lounge and feast on homemade northern cuisine at the Lazy Bear Cafe.
Lodge rooms are small, but cozy, with limited counter and storage space for belongings. Each room has two double beds, one luggage rack, one small clothes rack, a small desk, one small nightstand, and a small bathroom shelf large enough to hold a few small items. We recommend packing light and carefully utilizing available space.
Additional lighting sources in the lodge rooms are limited. Consider bringing a small portable reading lamp or flashlight if you prefer stronger light.
Room Amenities: Two double beds, cable television with movie channels, complimentary Wi-Fi, coffee maker, and en suite bathroom with shower, sundries and hair dryer.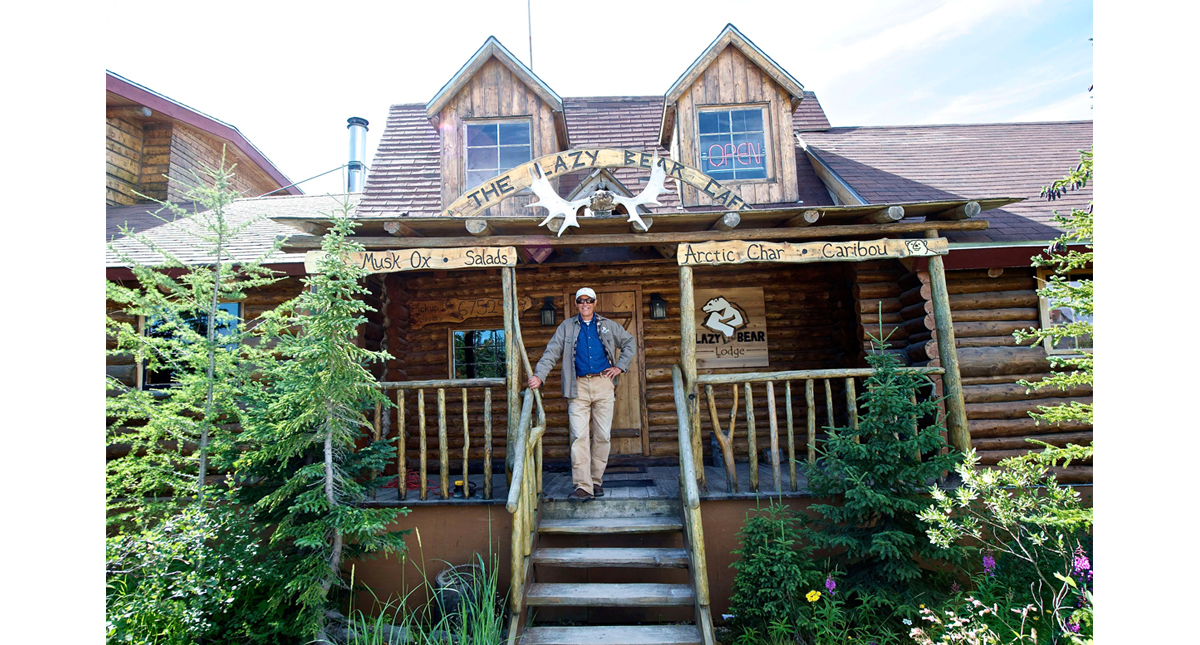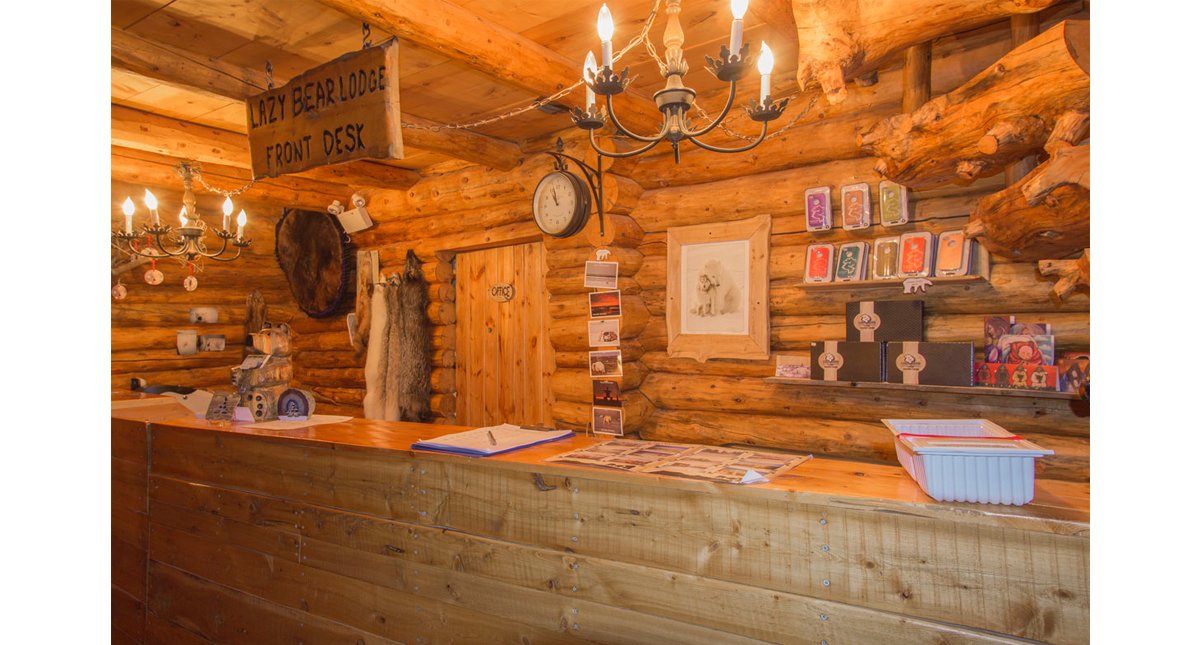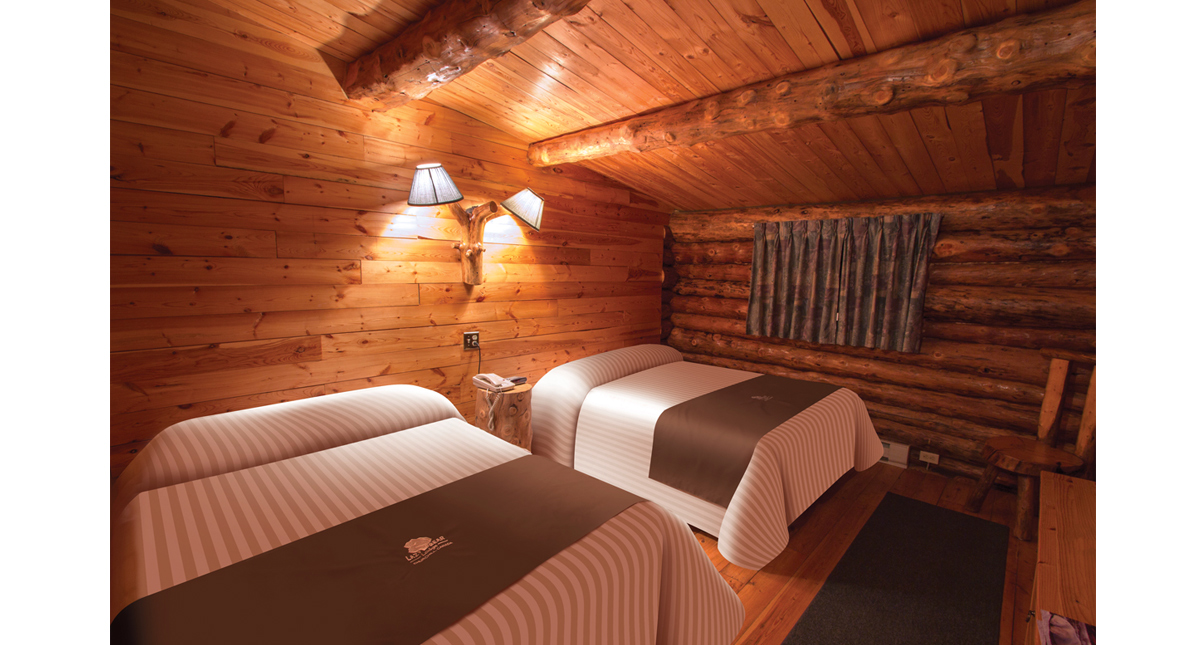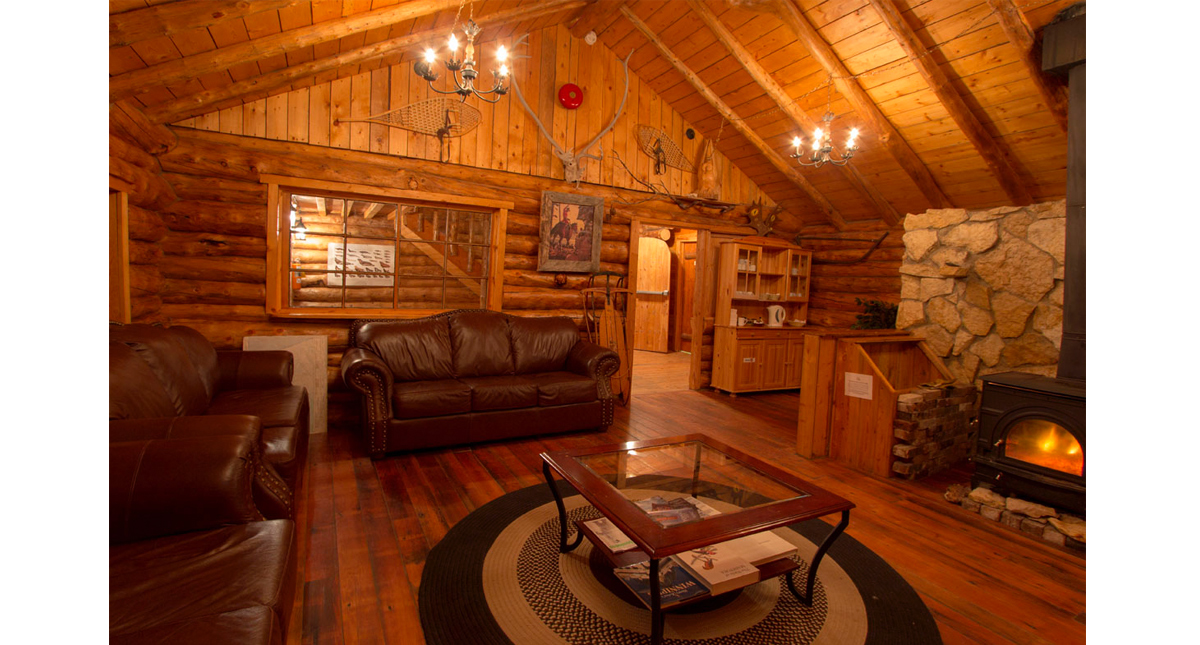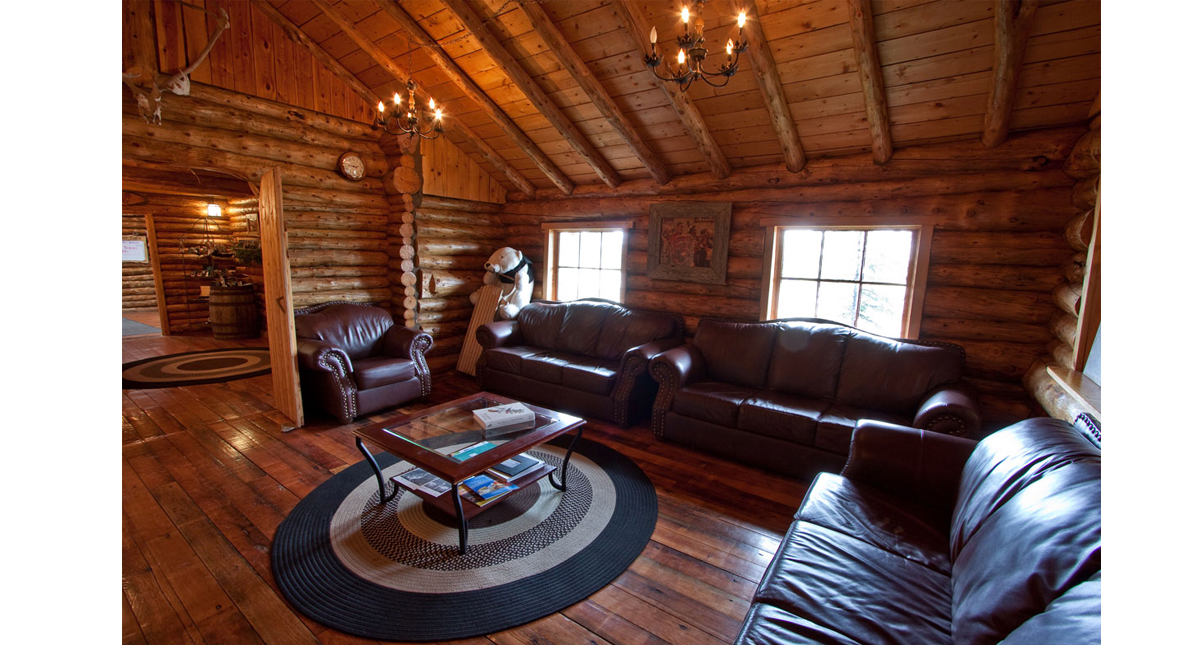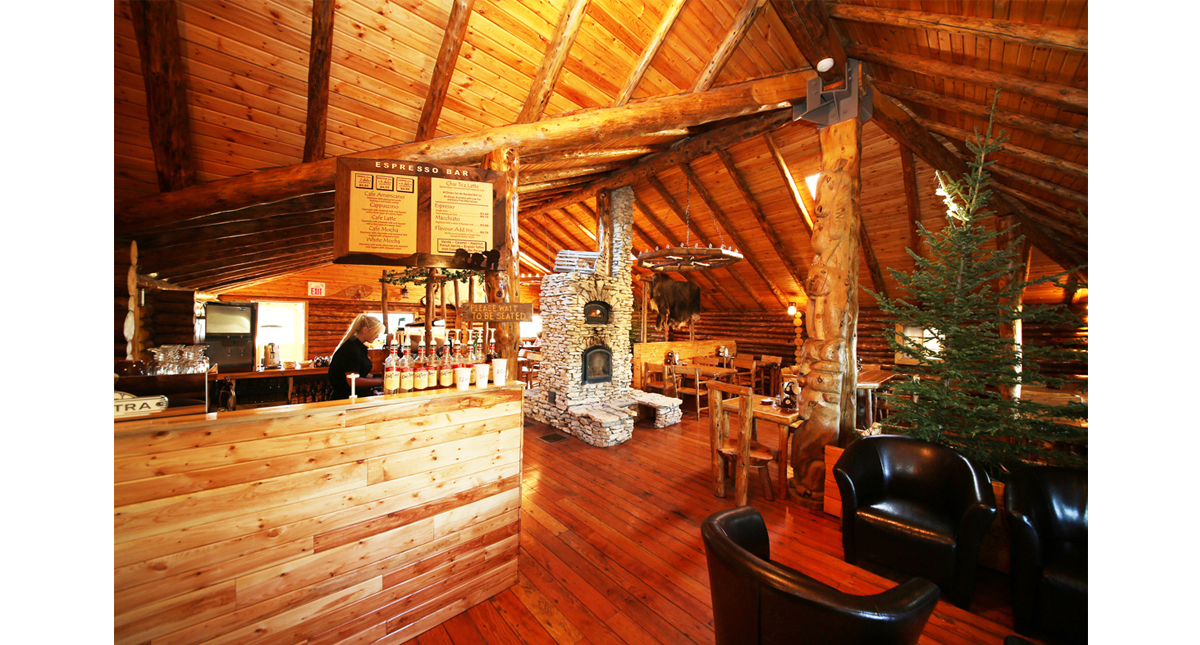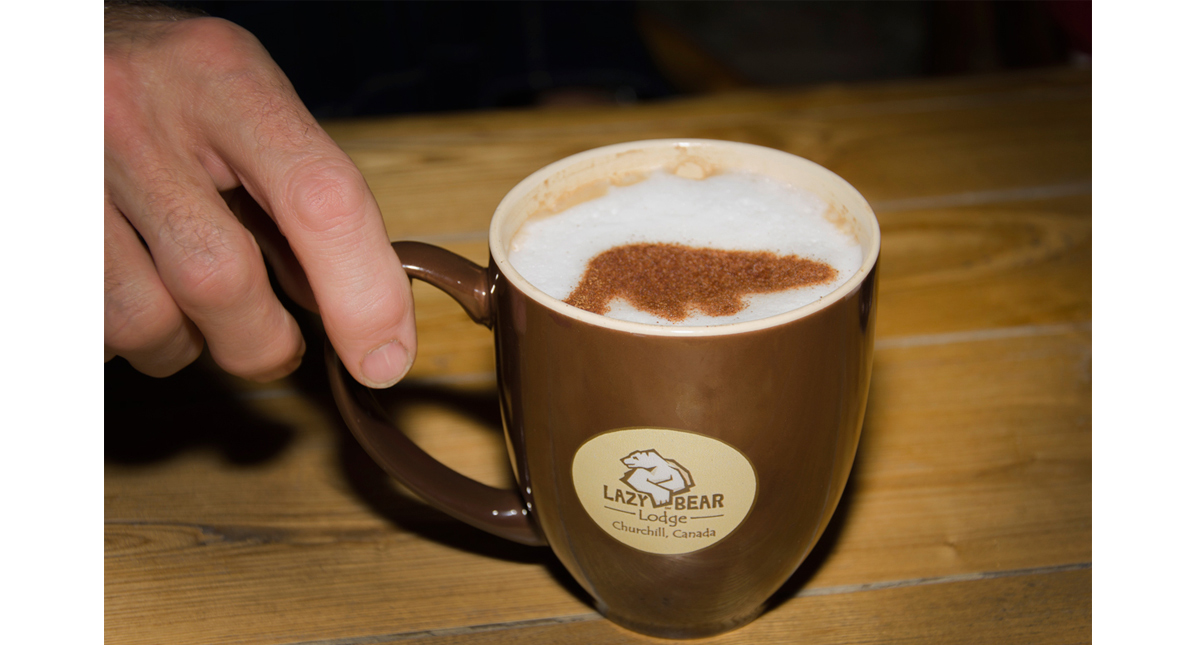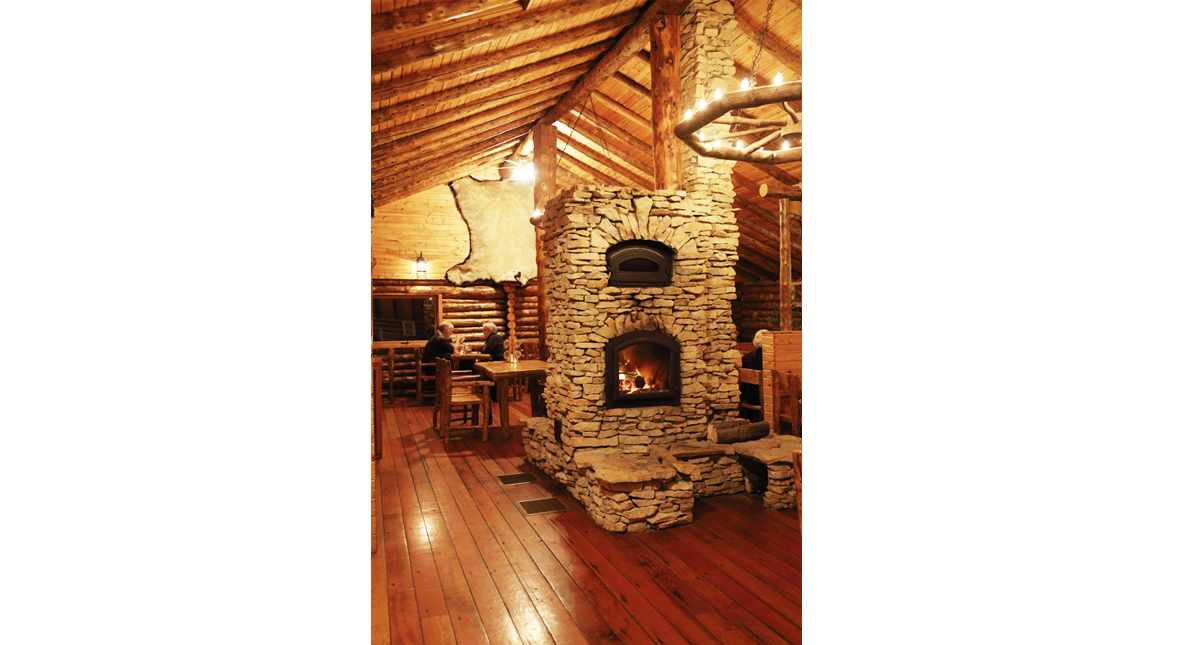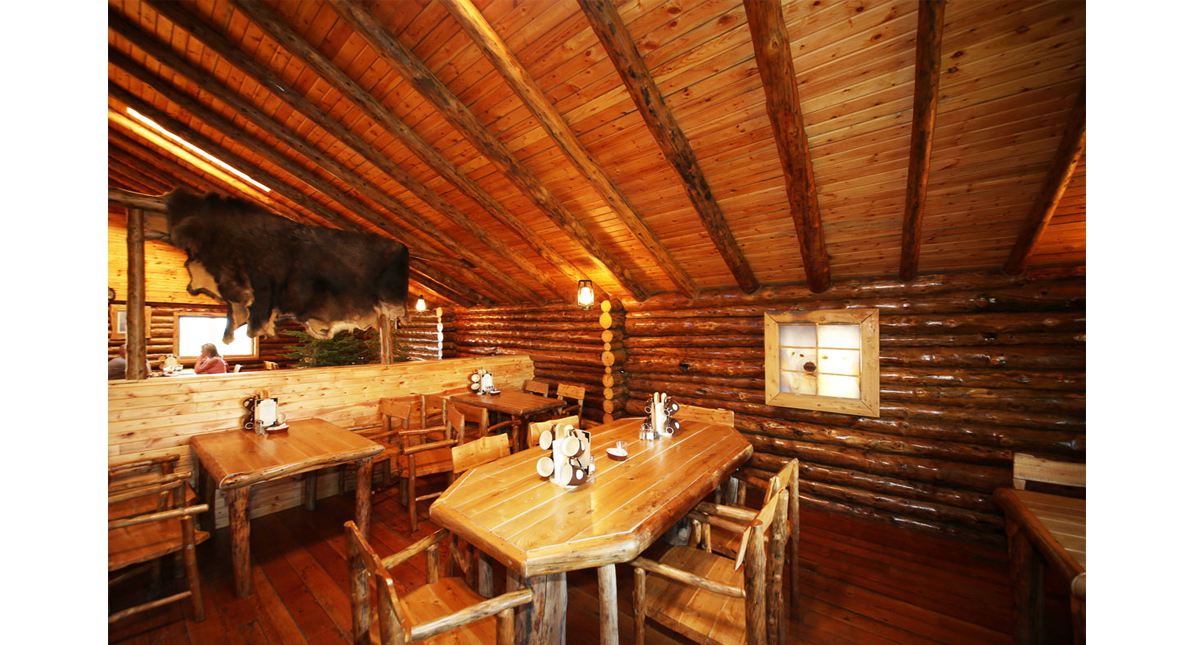 Grand Winnipeg Airport Hotel
July 31
Located next to the Winnipeg airport terminal, this boutique property provides beautifully appointed accommodations and thoughtful amenities. The hotel's restaurant, Blue Marble, uses locally produced ingredients to create an unforgettable dining experience.
Room Amenities: Individual climate control, Samsung Smart TV, iPad with Netflix, complimentary Wi-Fi, mini-fridge, safe, device powering station, and en suite bathroom with sundries and hair dryer.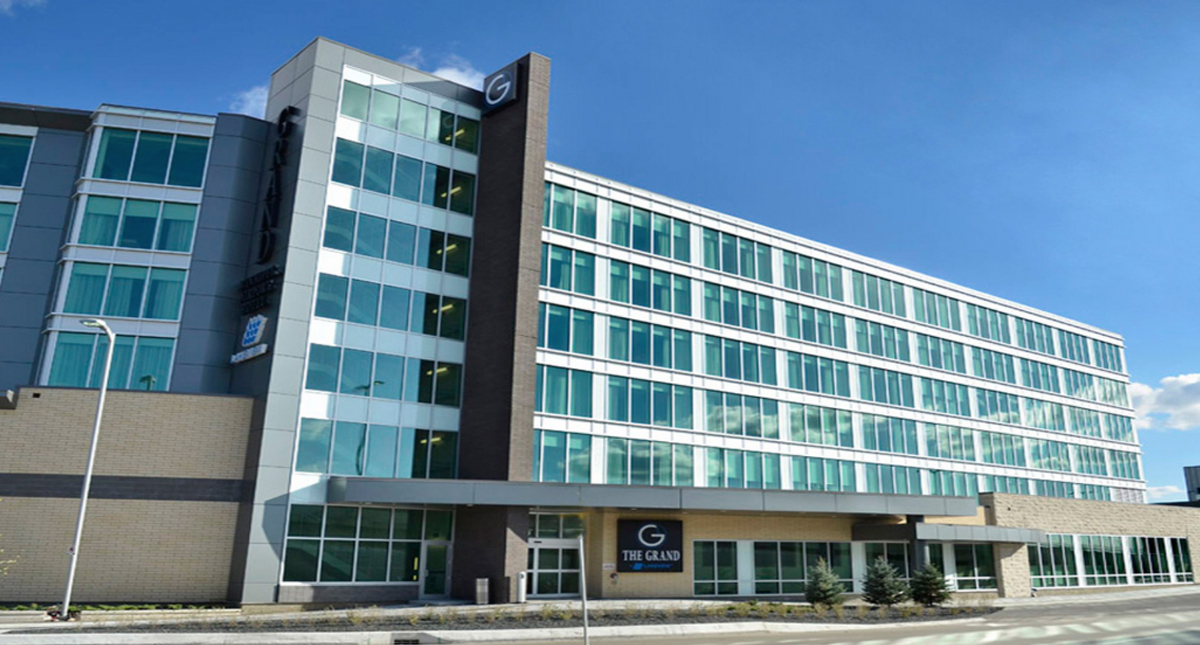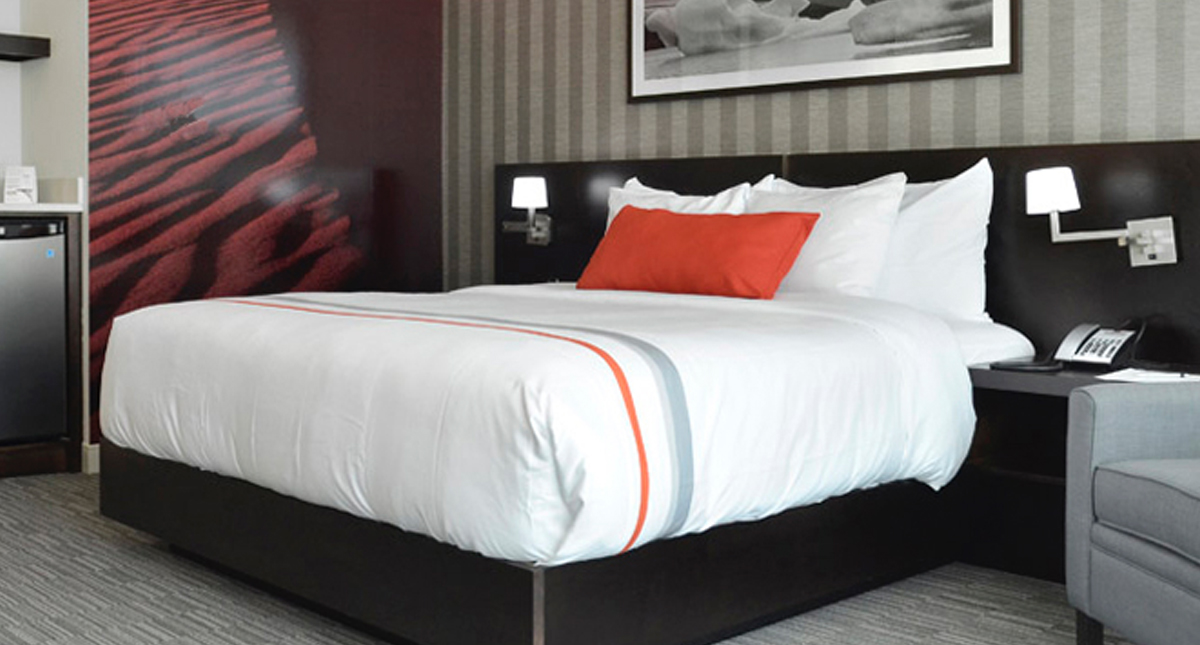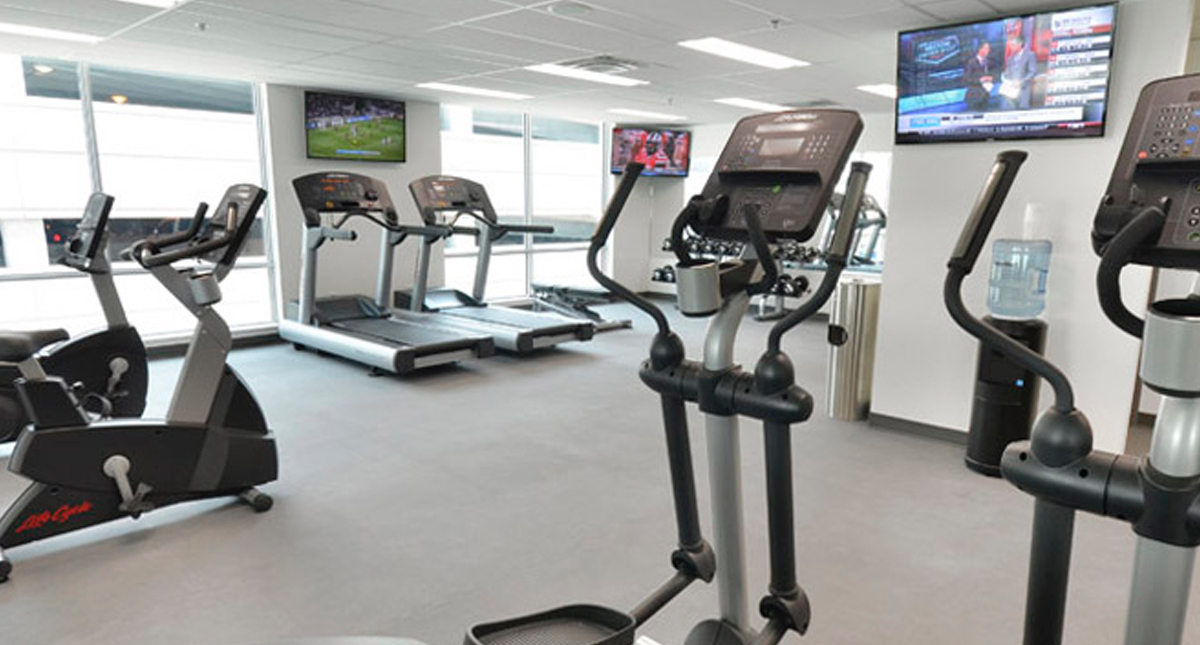 (Accommodations subject to change.)