Home
Duration

9 Days
Activity Level

Moderate
Group Size

30
Flavors of Dordogne
Flavors of Dordogne

Accommodations
Château de Mercuès
High on a forested hill, Château de Mercuès is an authentic medieval castle with manicured gardens and winery. In addition to style and character, this property treats guests to fine wine, gastronomic dining, comfy rooms, and sweeping views of Lot Valley. Originally erected in the 13th century, Château de Mercuès' original purpose was to protect the town of Cahors and the Lot Valley. It was later rebuilt for pleasure. Escape the daily regime of life and embrace the elegance, warmth, and pleasures of this Relais & Châteaux property with a Michelin-star restaurant.
Note that rooms differ both in size and in color. All have one king or two twin beds and feature ensuite bathroom with combined bathtub/shower. Classic, Deluxe, Prestige, and Signature Suite options are available for consideration. Singles may choose from Deluxe, Prestige and Signature Suite categories.
Classic Double: 279-301 sq ft
Deluxe Double: 301-441 sq ft
Prestige Double: 344-592 sq ft
Signature Suite: 538-850 sq ft
The Château de Mercuès was constructed in the 13th century. While it has been updated to modern standards, its original structure means guests will find stone floors and steps that may not have railings. There is an elevator, but it does not access every floor.
Room Amenities: Flat-screen TV, writing desk, phone, minibar, safe, and en suite bathroom with sundries and hair dryer.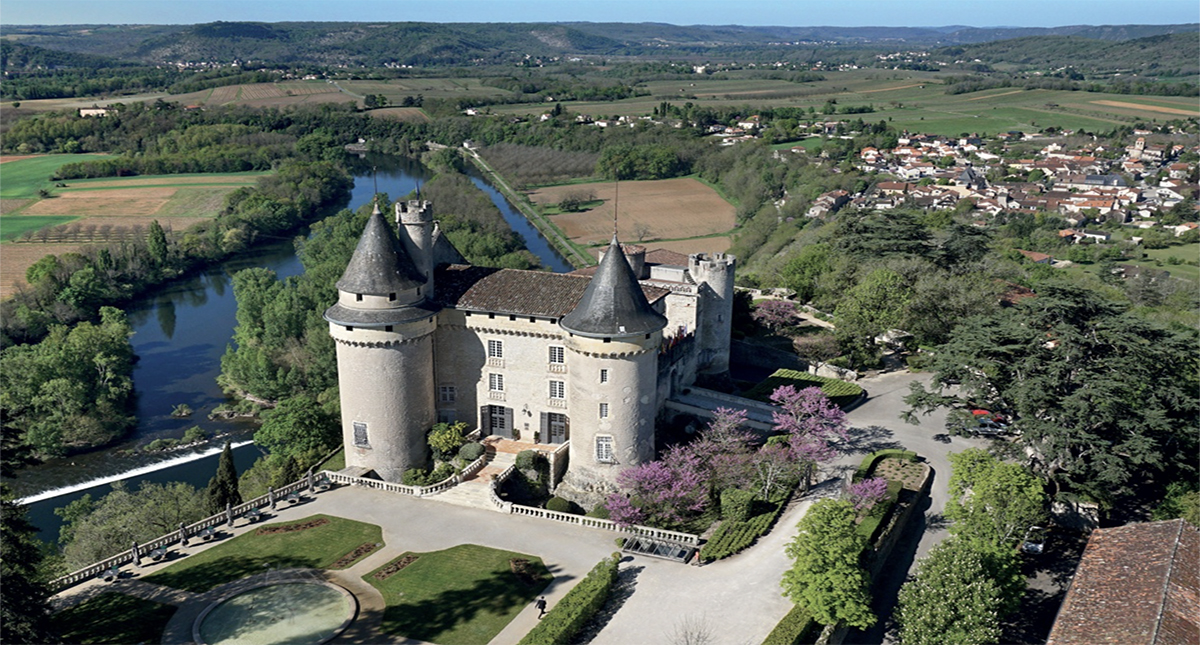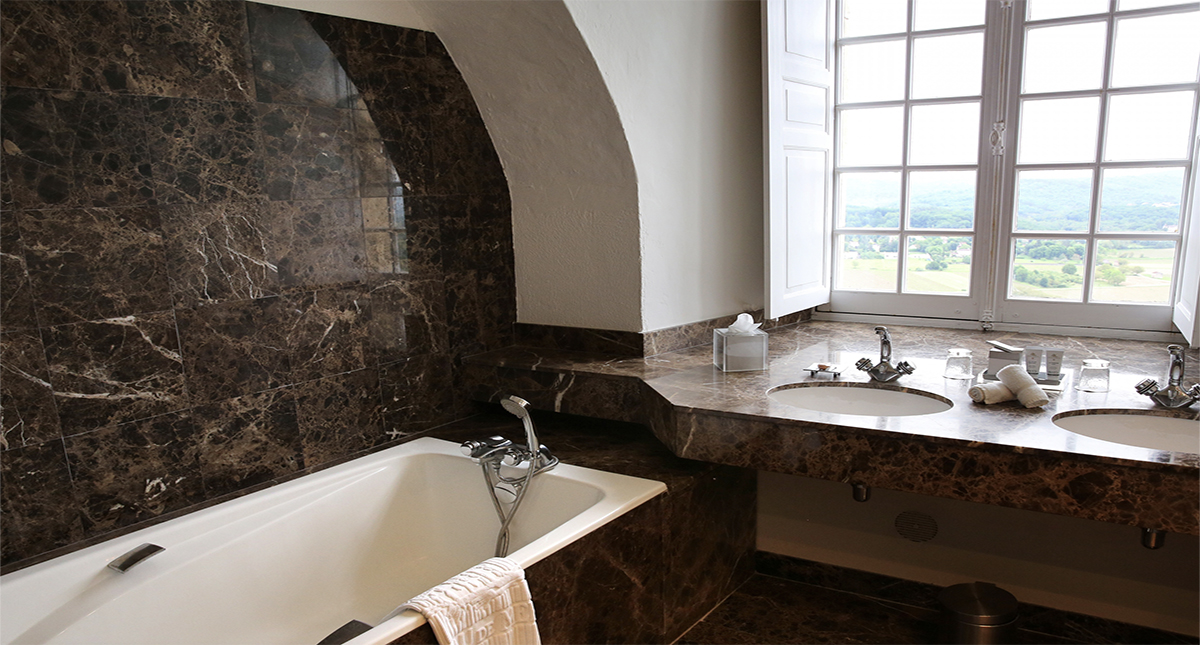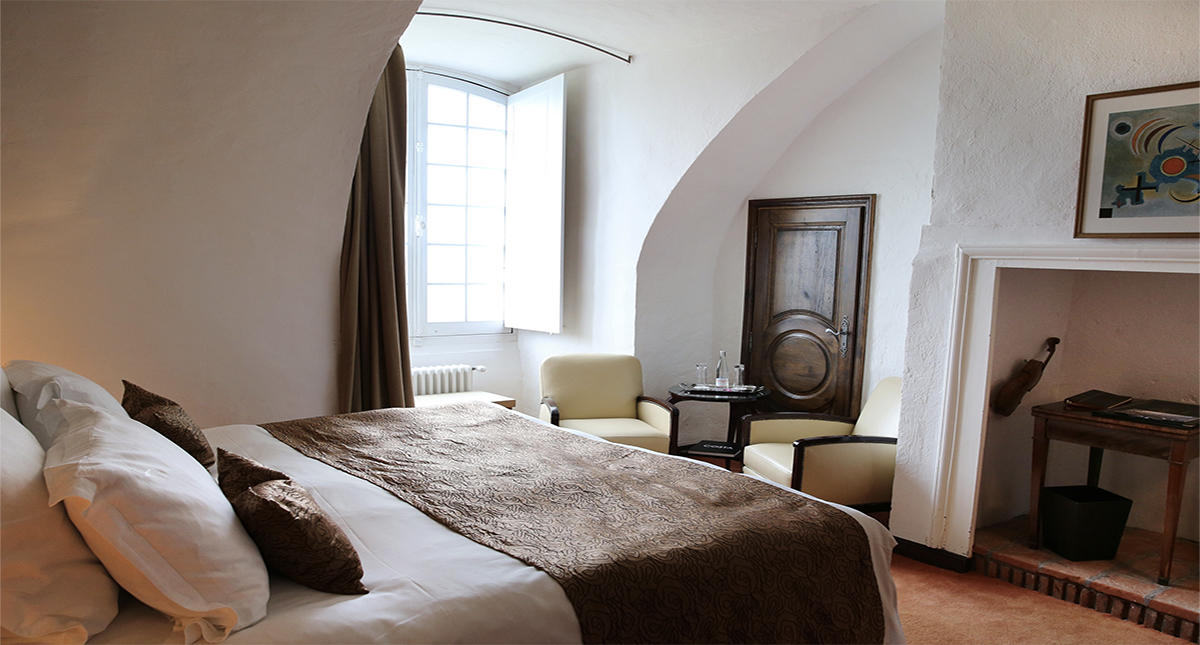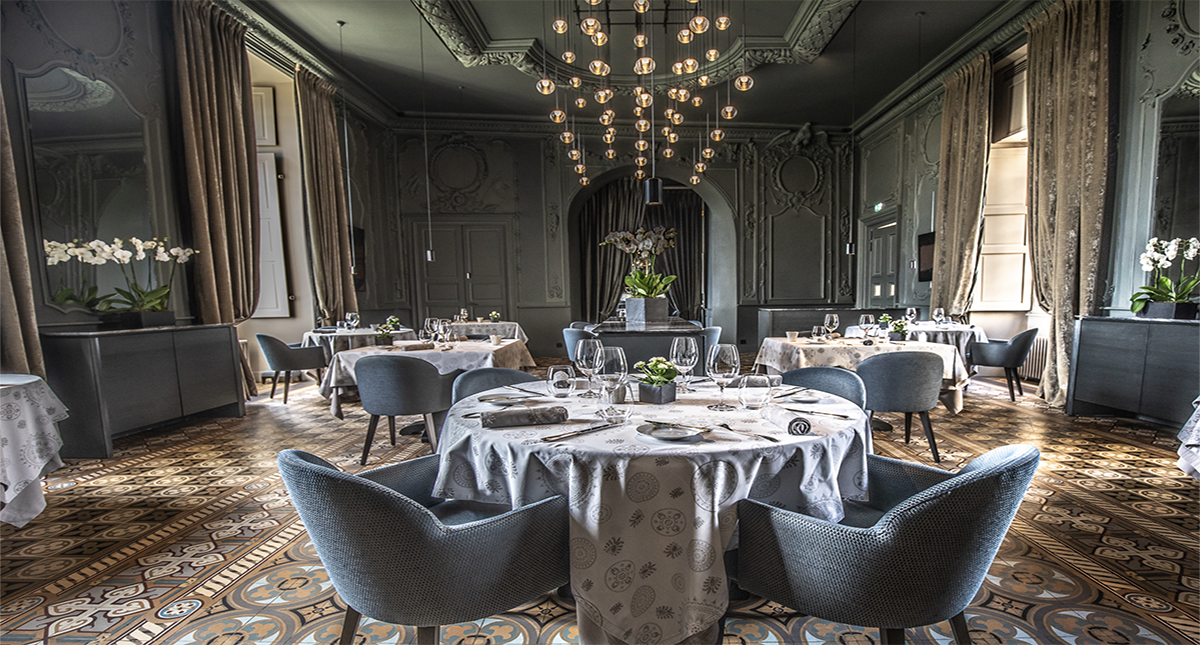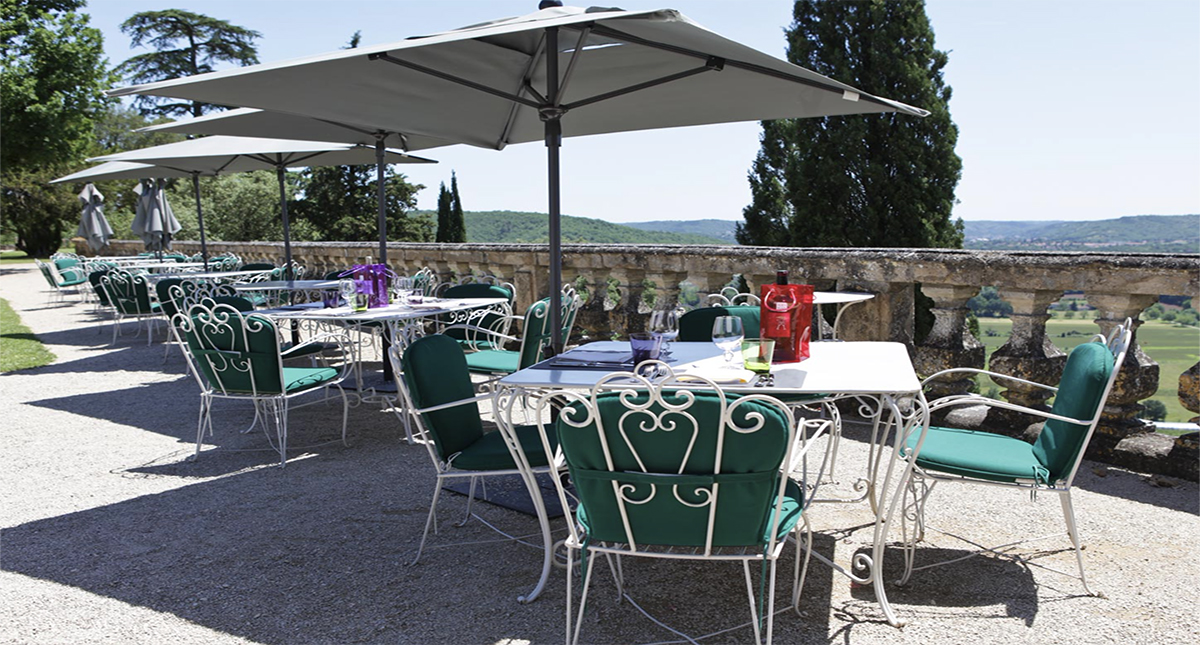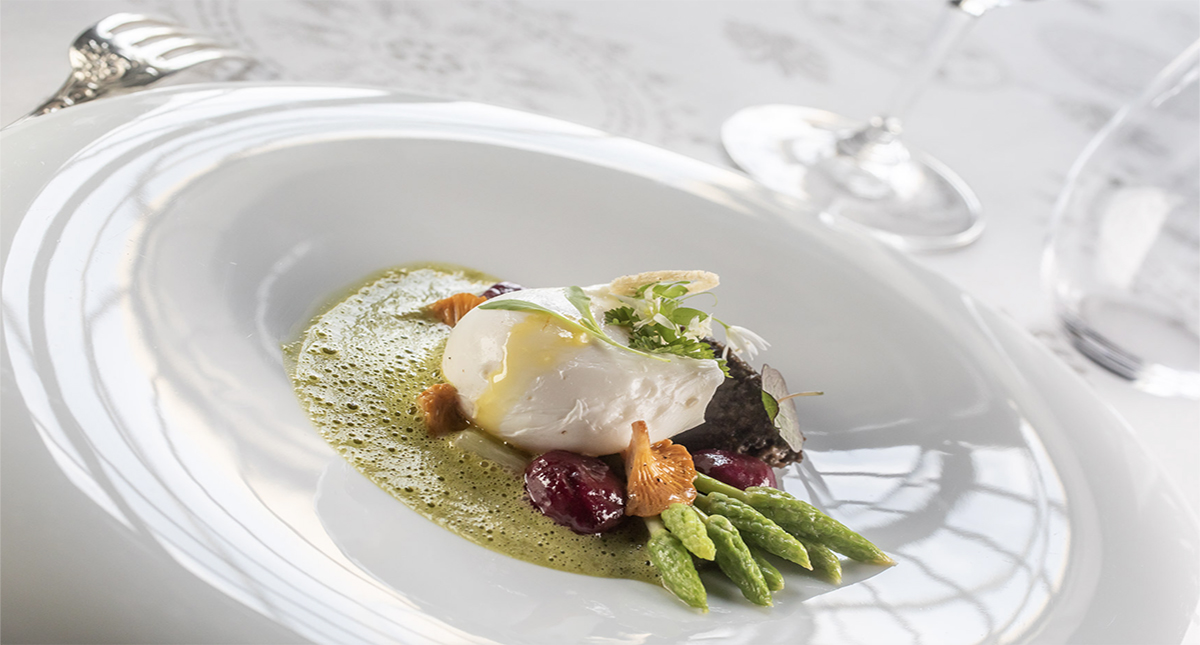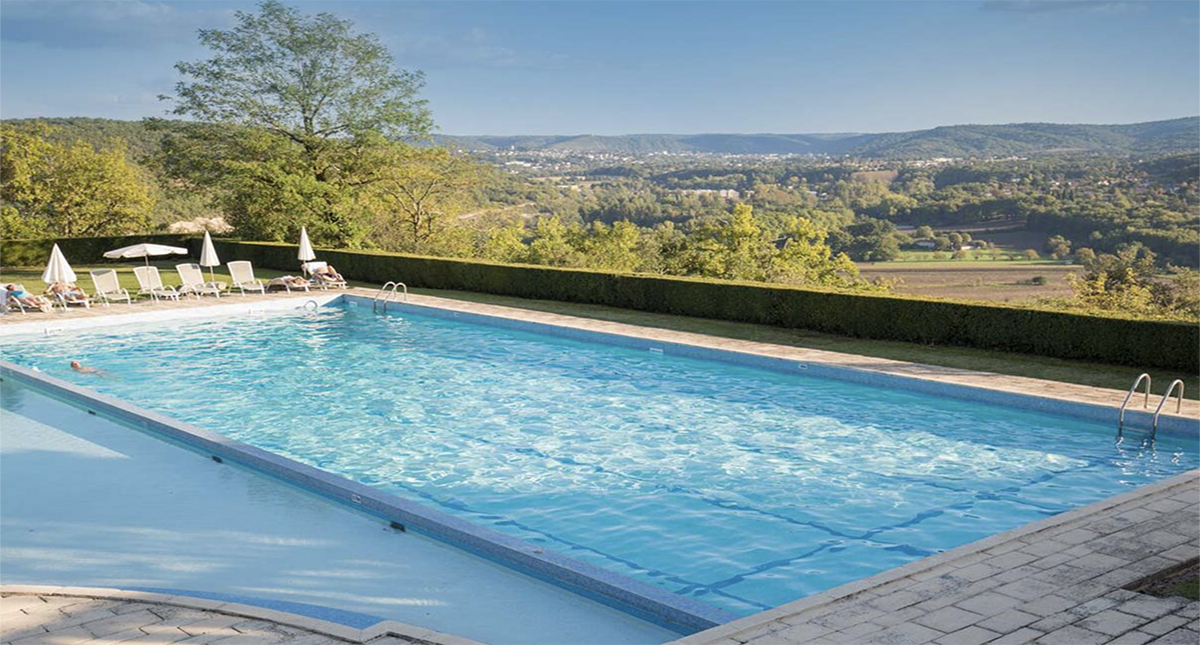 (Accommodations subject to change.)