Home
Duration

9 Days
Activity Level

Moderate
Group Size

22
Flavors of Chianti
Flavors of Chianti

Accommodations
Castello La Leccia
Become part of la famiglia as you settle into this authentic Tuscan wine estate. Sip a glass of Chianti on a sun-dappled terrace, stroll the grounds, and admire vineyards draped with Sangiovese, Merlot, and Petit Verdot grapes.
Historical sources cite that La Leccia castle's ownership was divided among 16 owners for strategic purposes. Near the mid 1400s, the Ricasoli family dominated a large part of the Chianti Classico region, as well as the castle.
After being modified to serve more as a villa in the 18th century, the entire property was purchased in 1920 by Giuliano Daddi. Subsequently, it was the site of heavy bombardments during WWII that destroyed part of the tower and the last medieval evidence and devastated a wing of the villa.
Undergoing more than four years of careful and rigorous restoration, the castle and the surrounding gardens recently have returned to life.
With a focus on sustainability and the environment, the original spaces remain in tact but feature modern enhancements using eco-compatible materials and technologies. To warm the surroundings, wooden floors, beamed ceilings, and furniture were designed exclusively for the common spaces and made by Florentine craftsmen.
Superior: (approx. 301-484 sq.ft.) Enjoy elegant furnishings and a serene area to unwind after an enriching day of exploration.
Deluxe: (approx. 452-603 sq.ft.) Delight in absolute refinement with beautiful views of the surrounding countryside. Each room is different from the others, but all provide modern comforts and tasteful décor.
Room Amenities: Individual climate control, writing desk, LCD TV, complimentary Wi-Fi, phone, minibar, safe, and en suite bathroom with a shower or tub and shower, sundries, and hair dryer.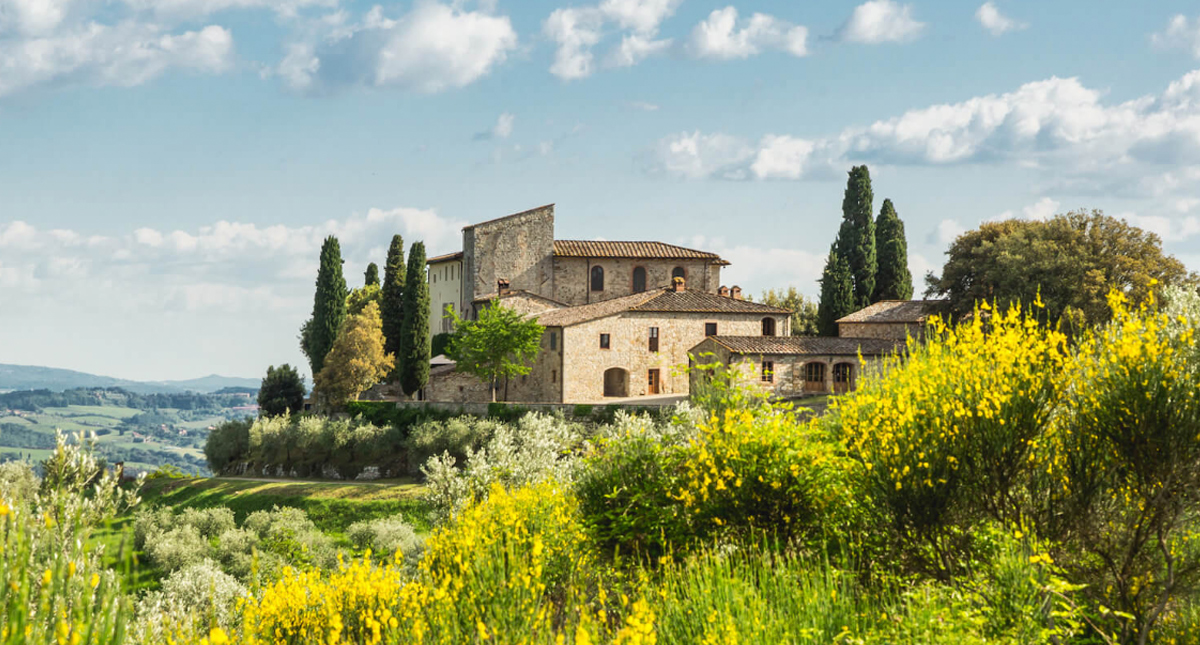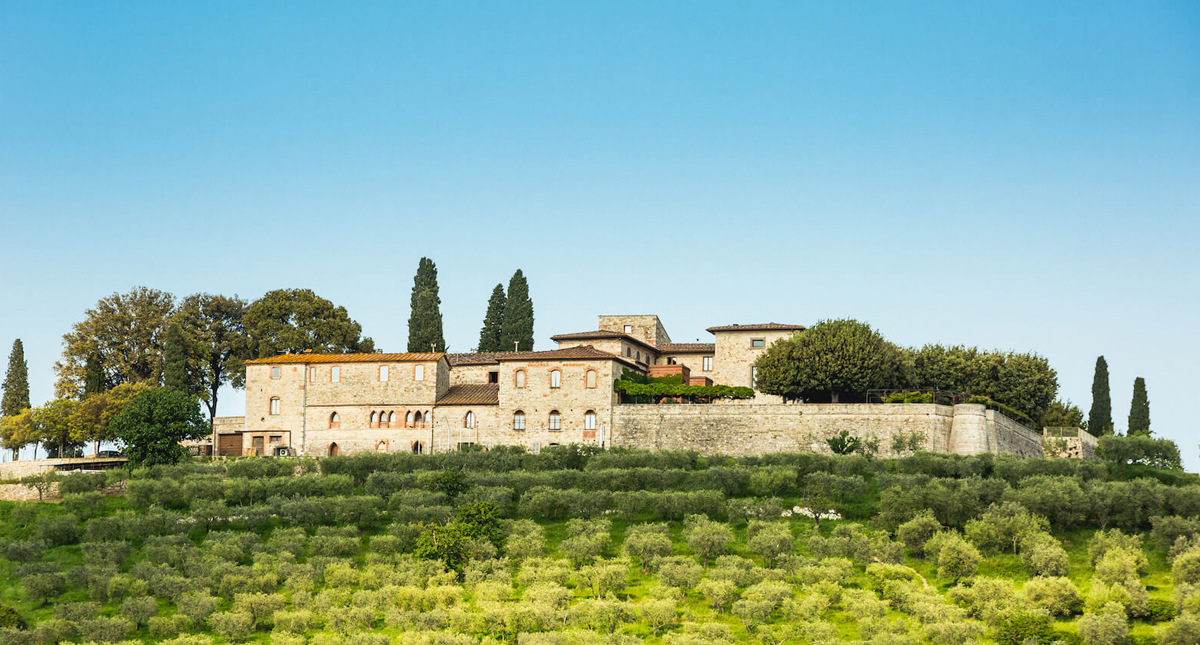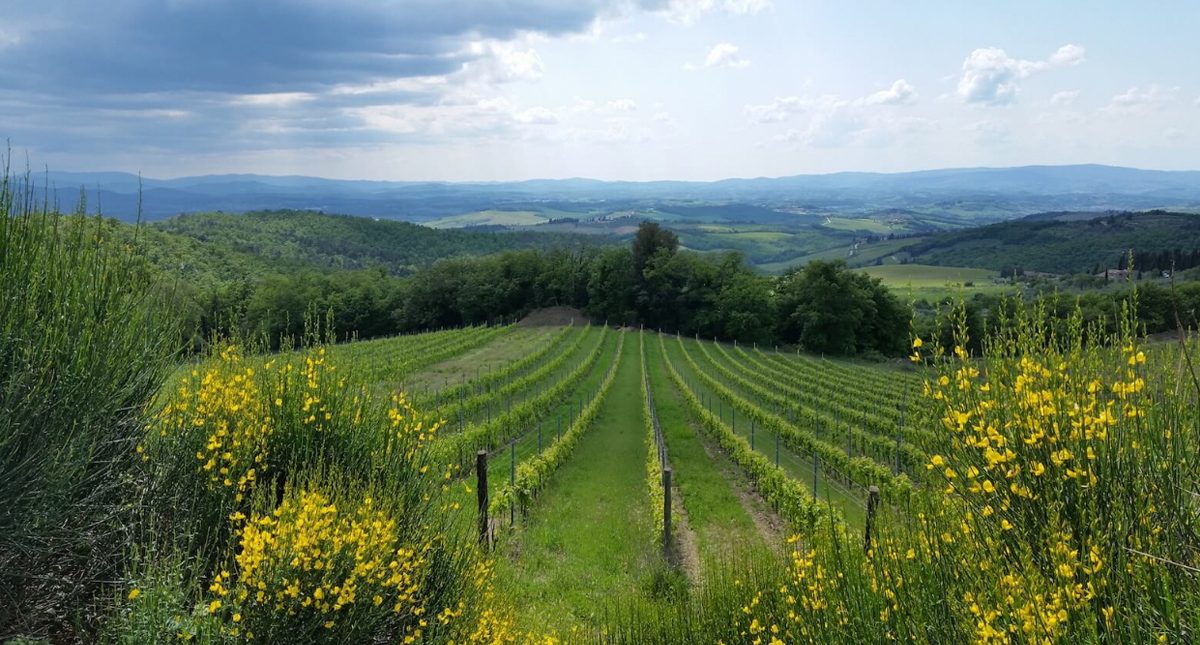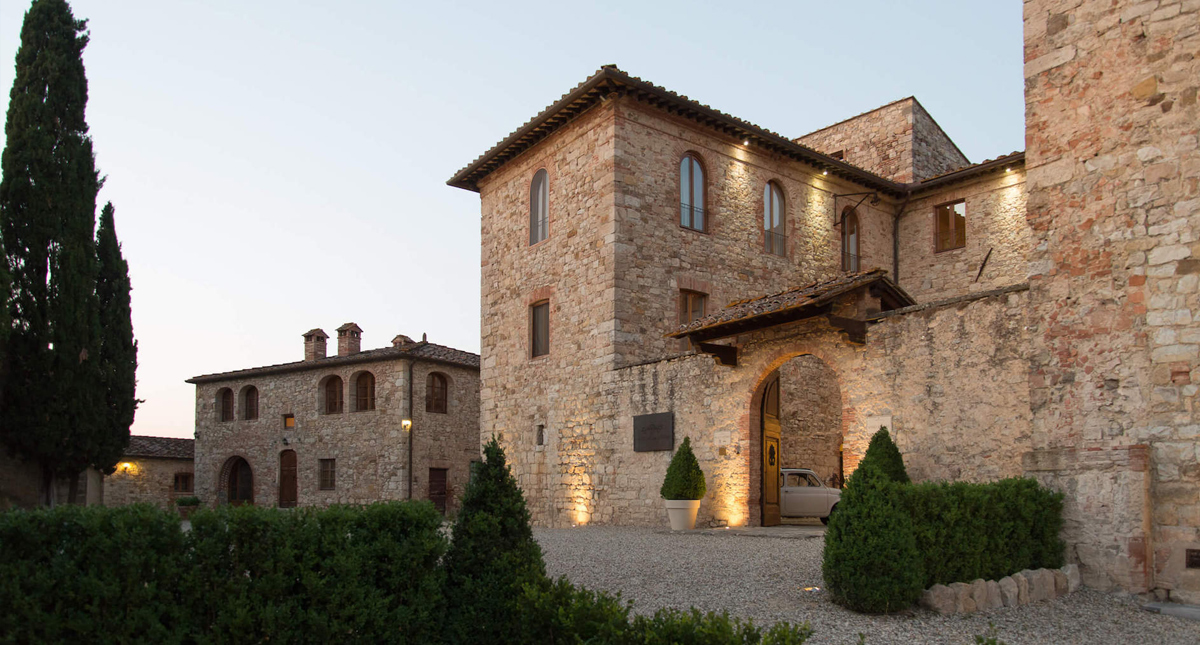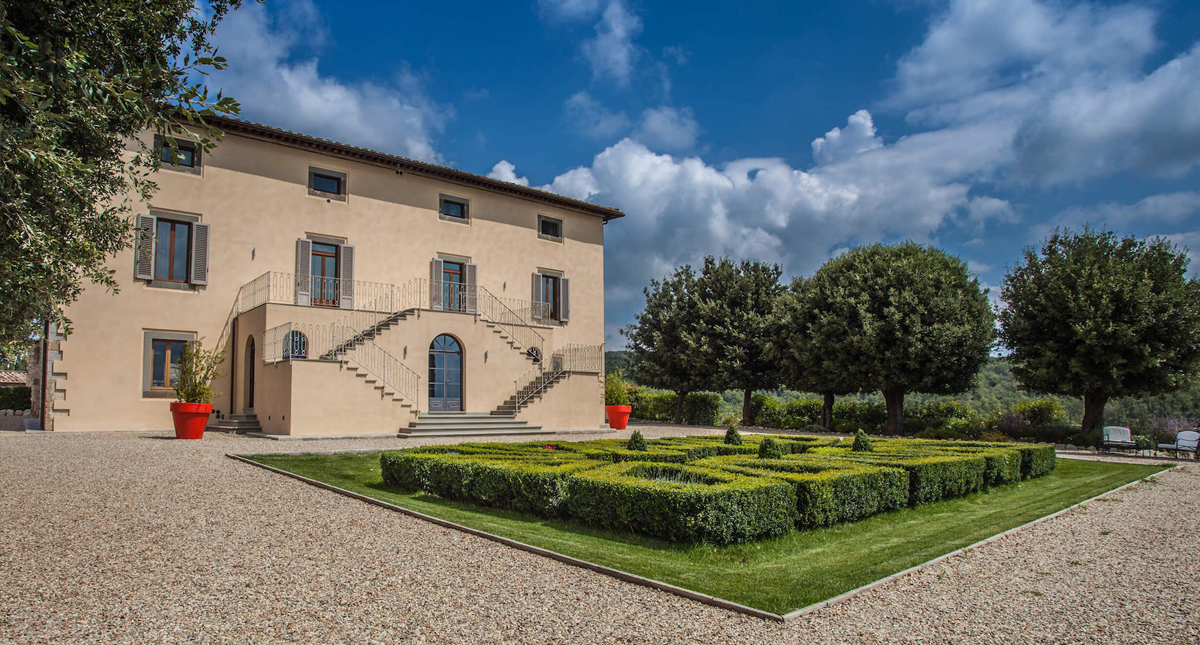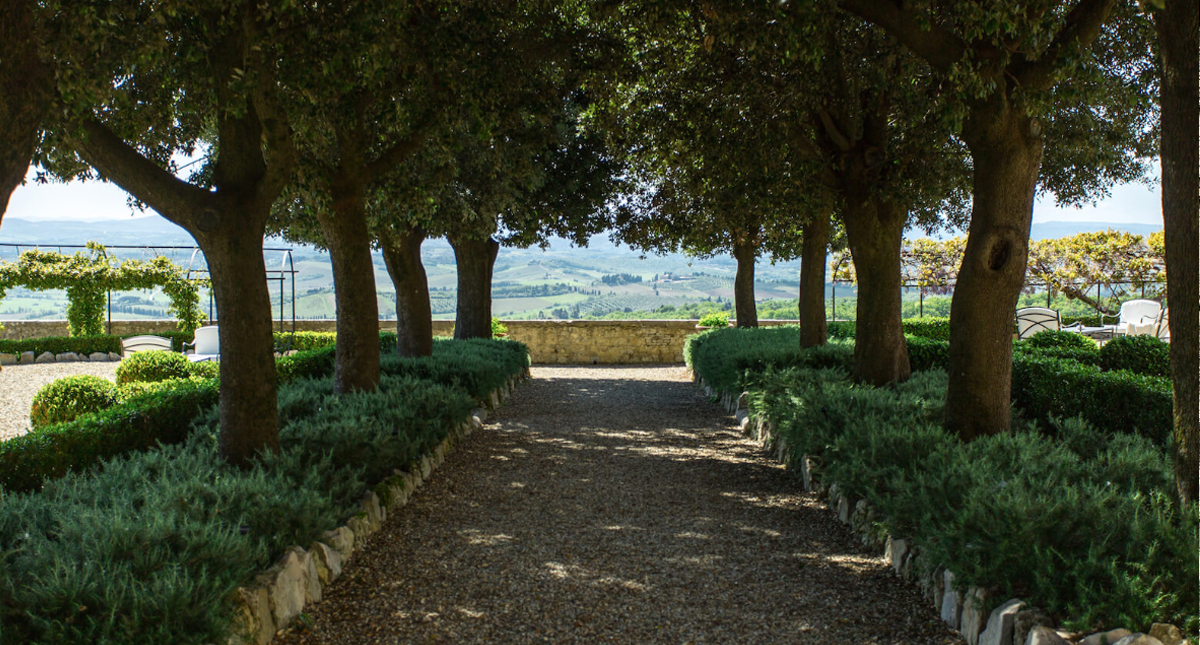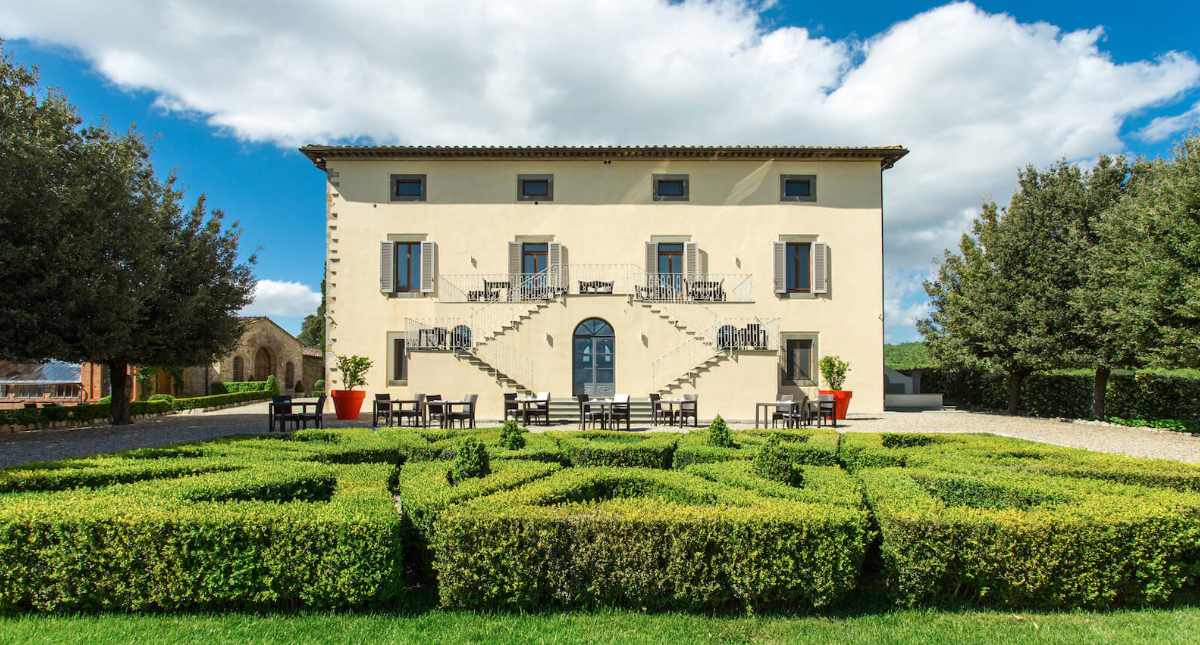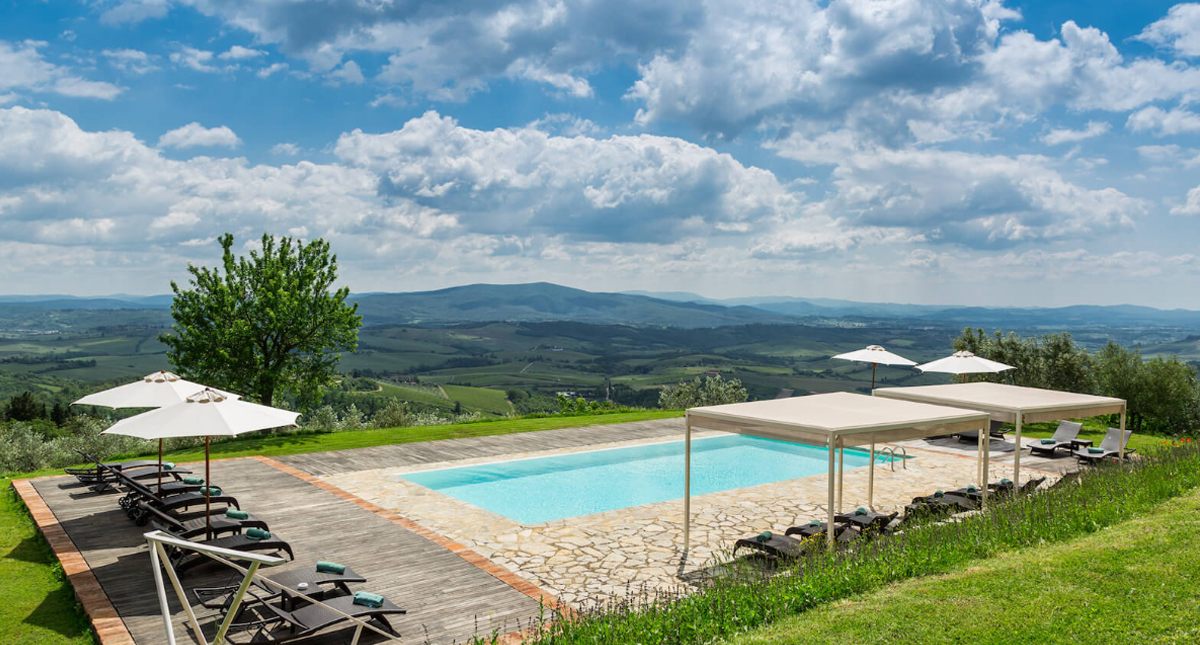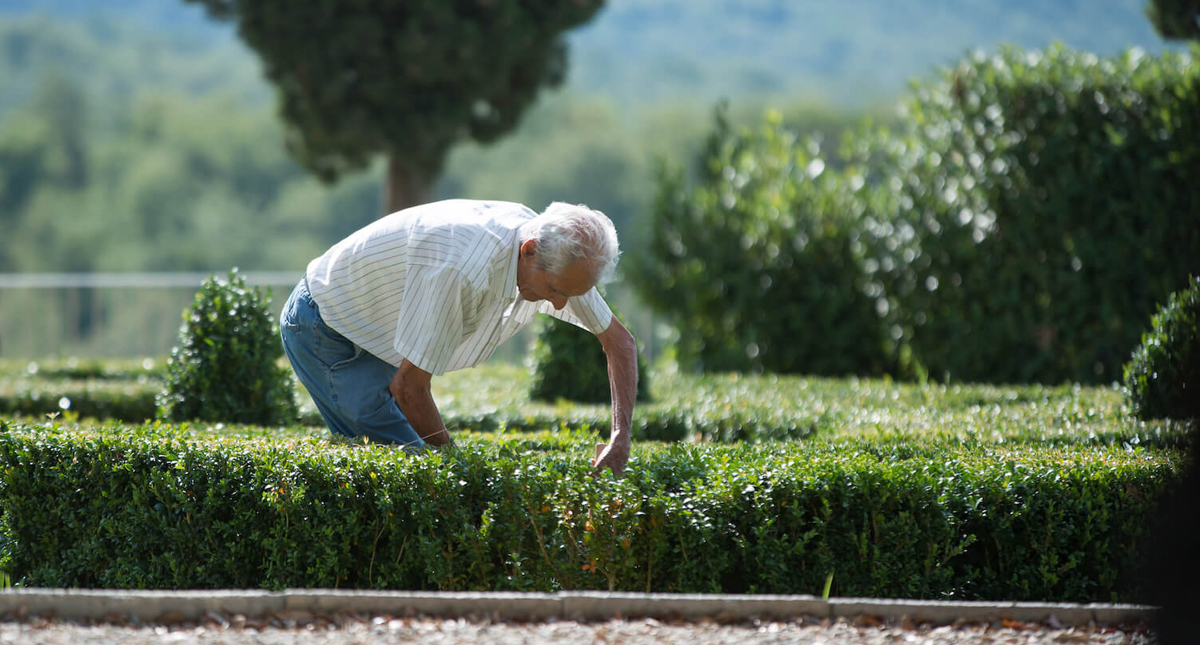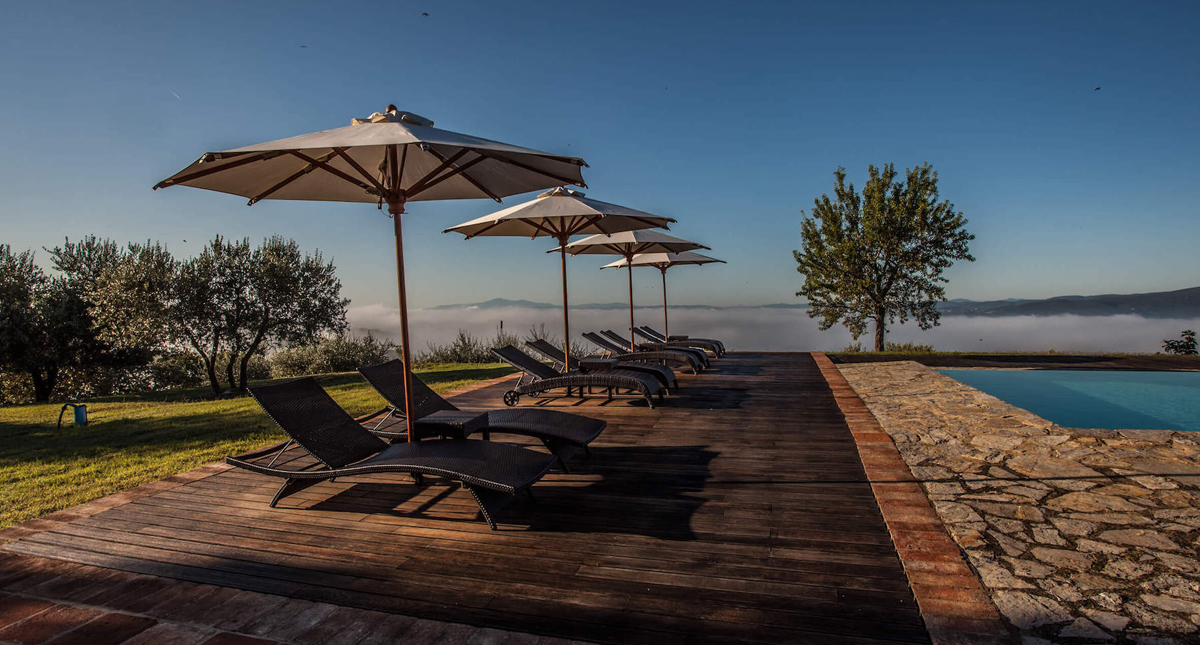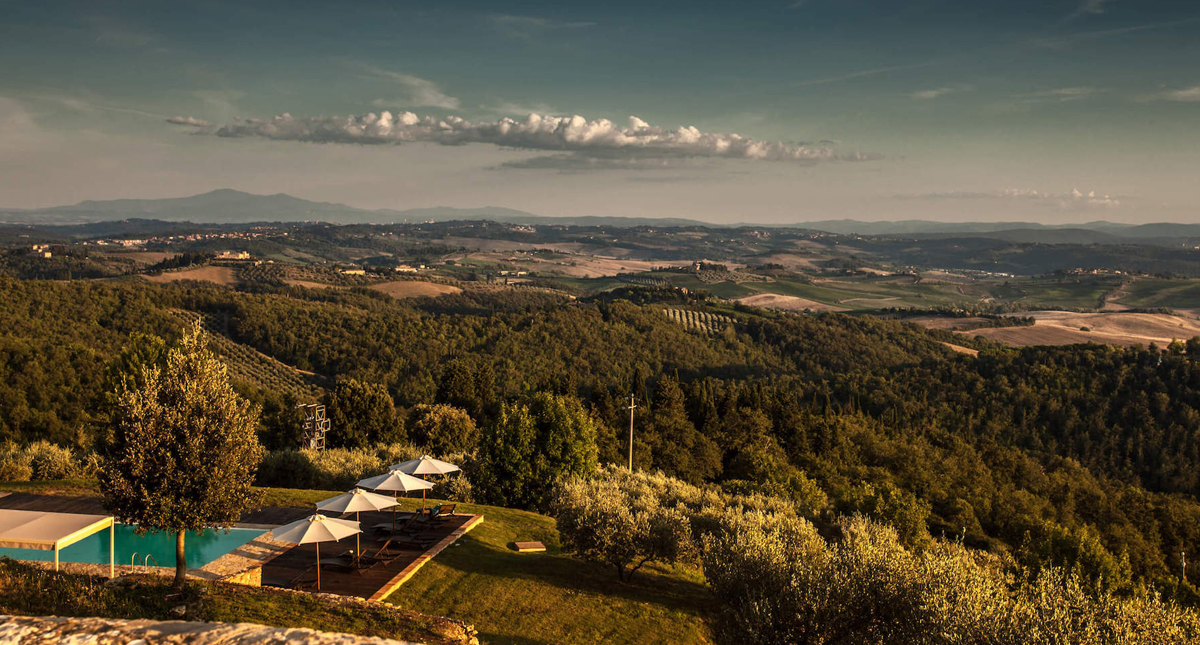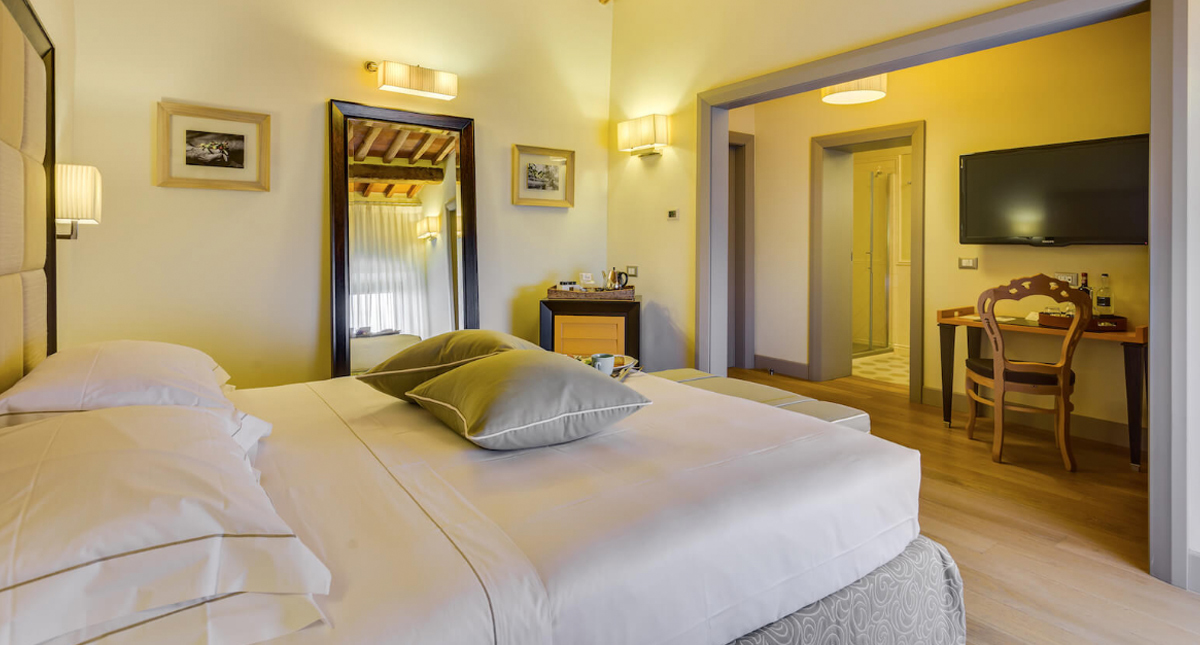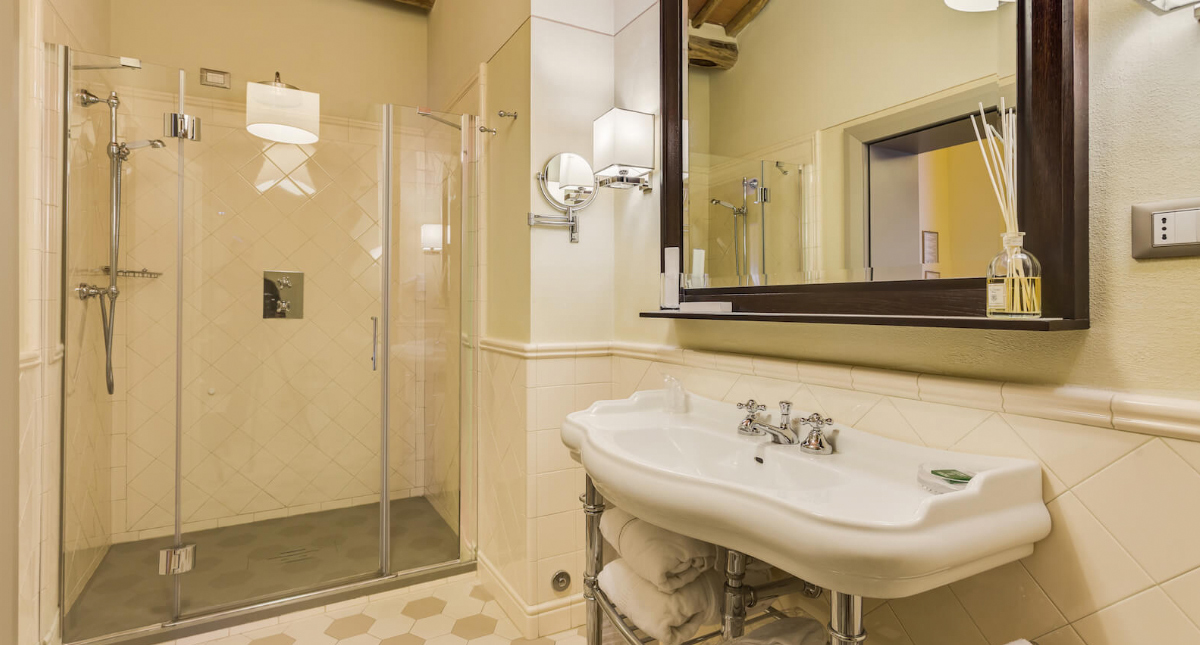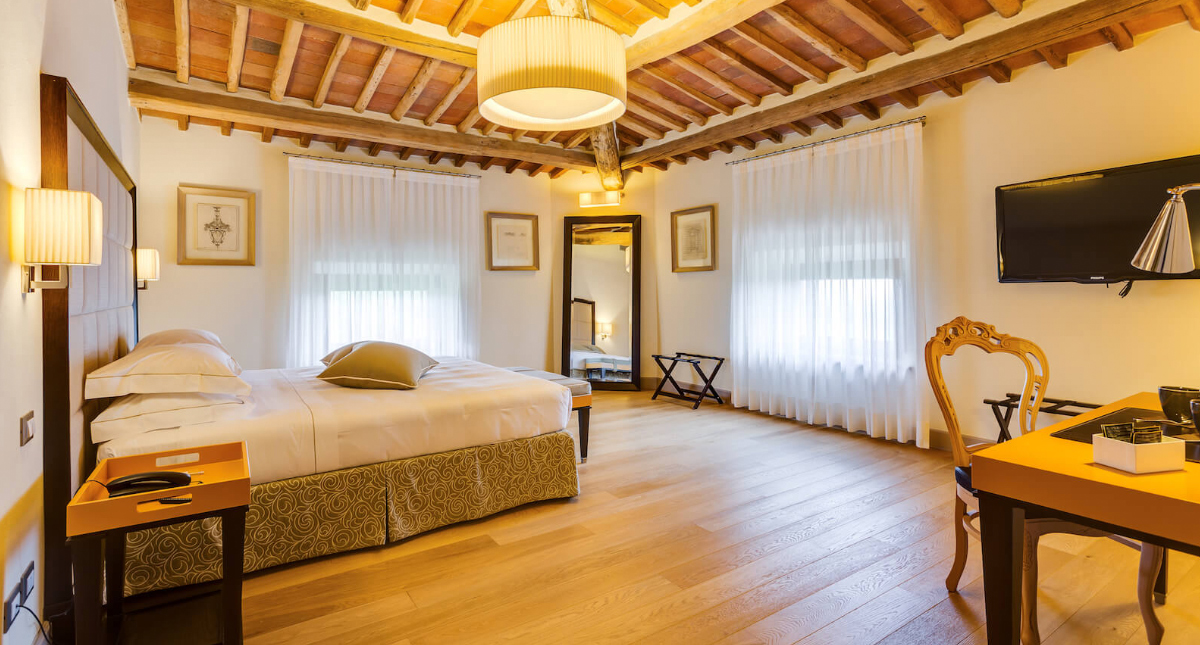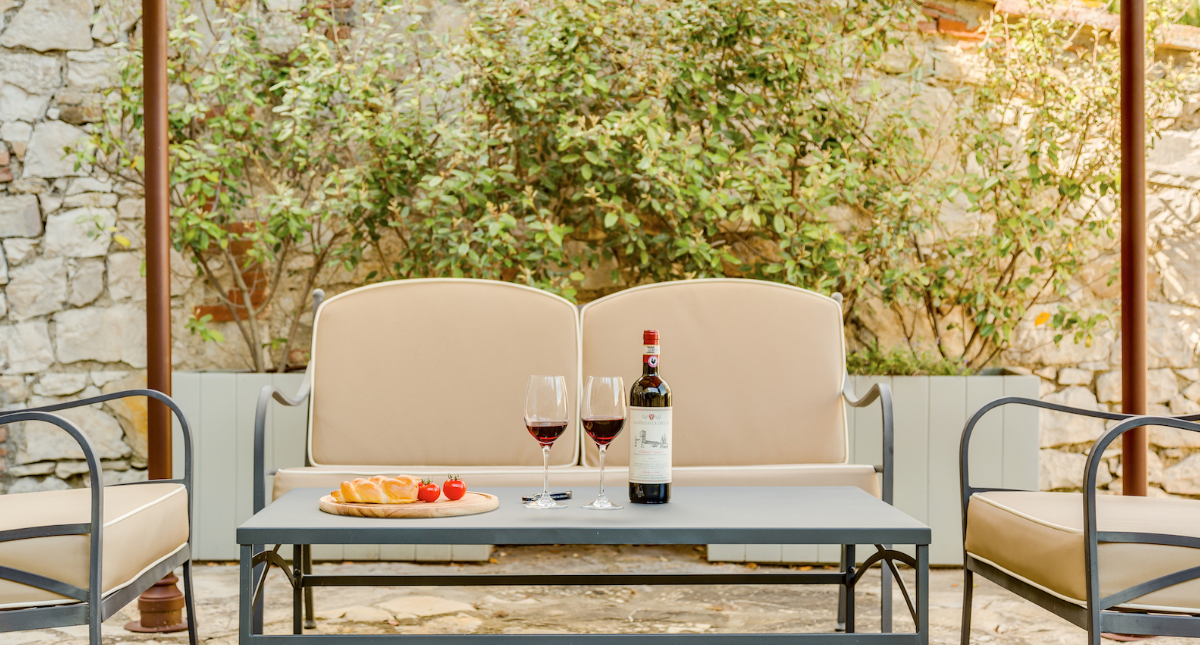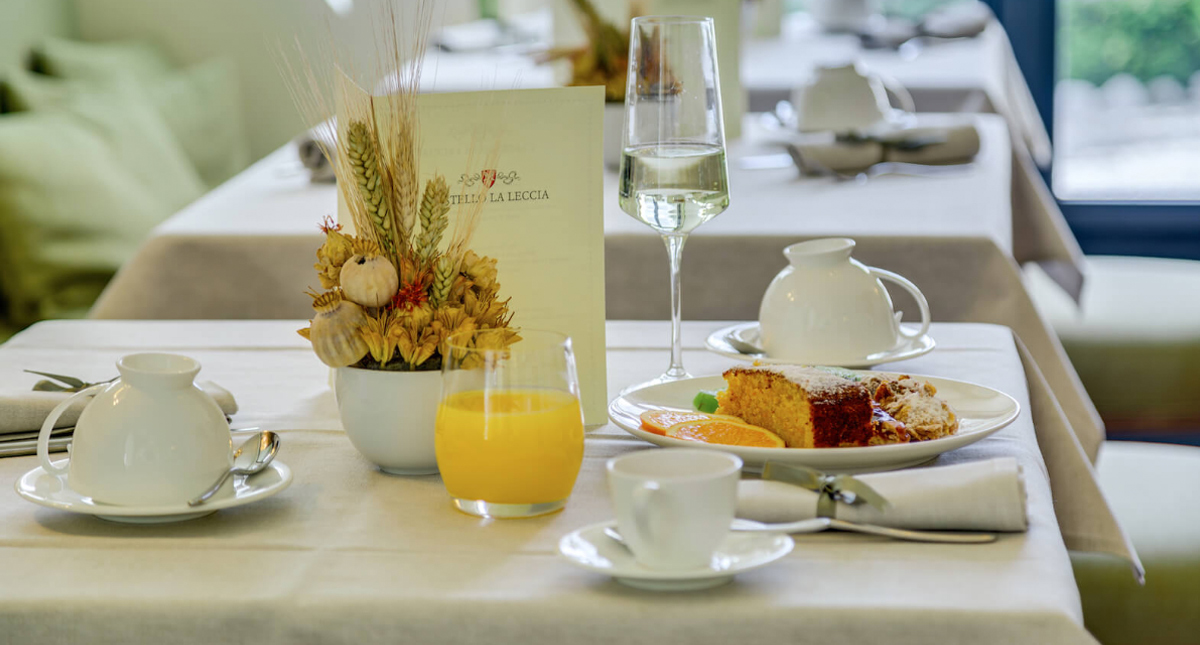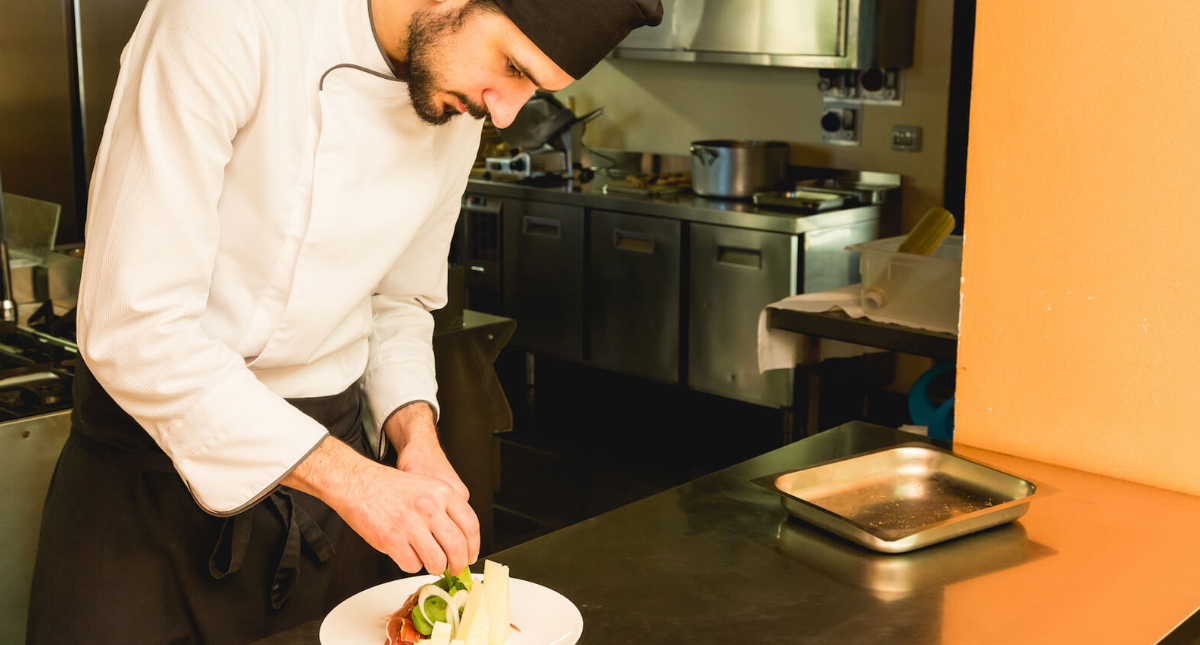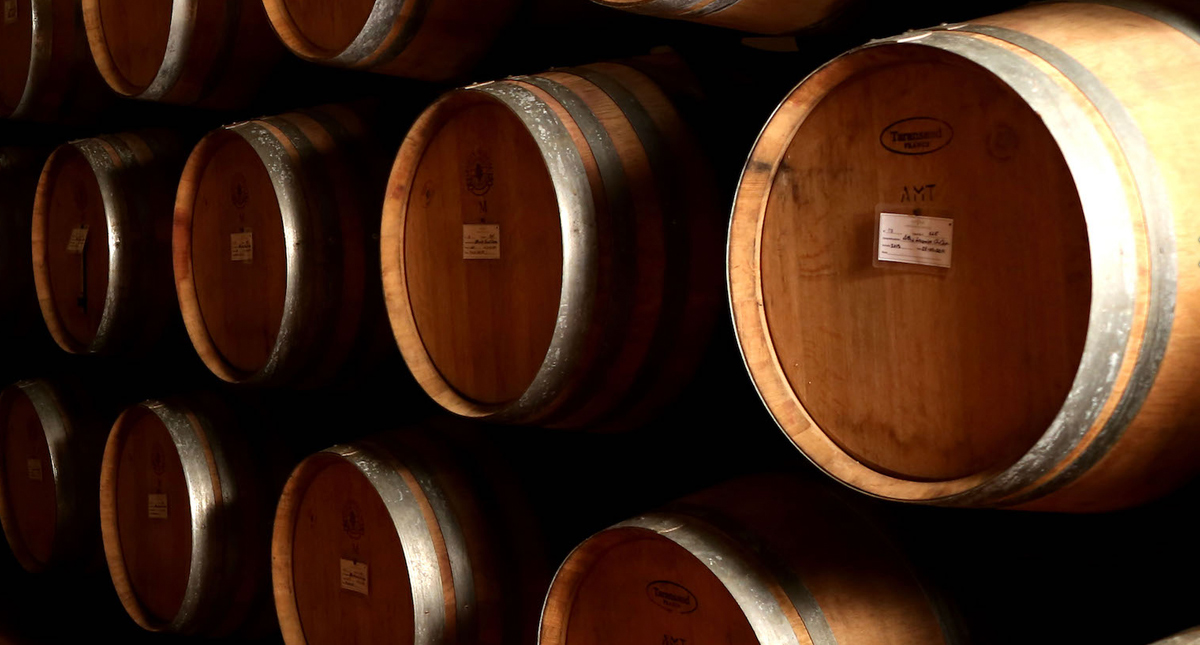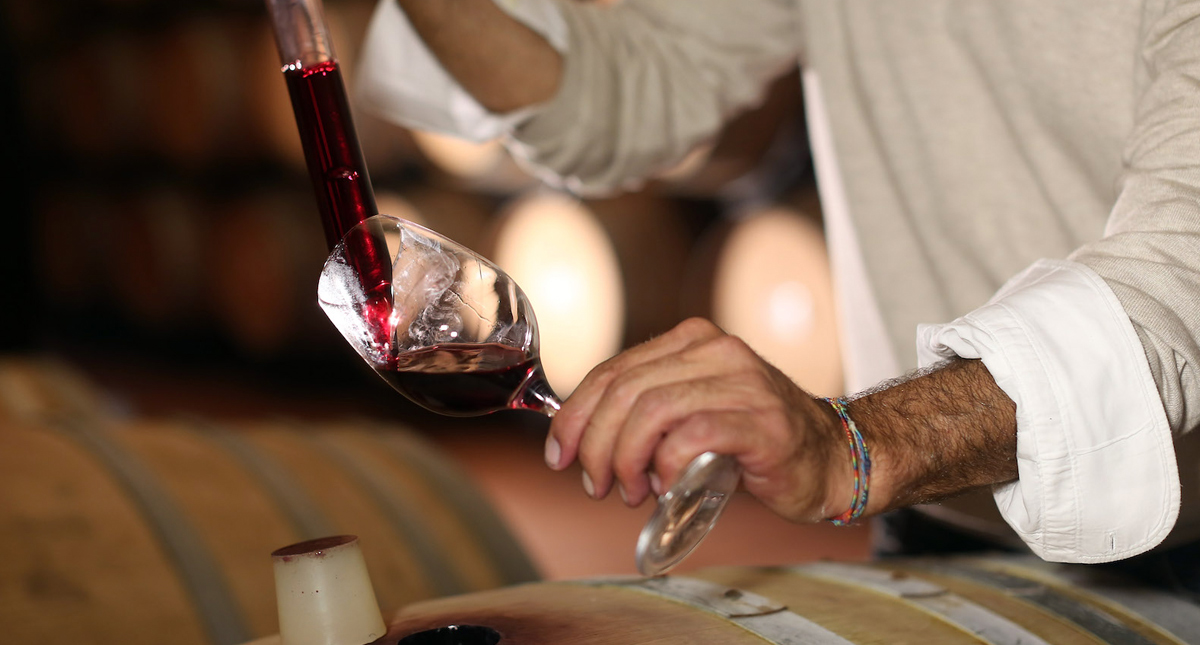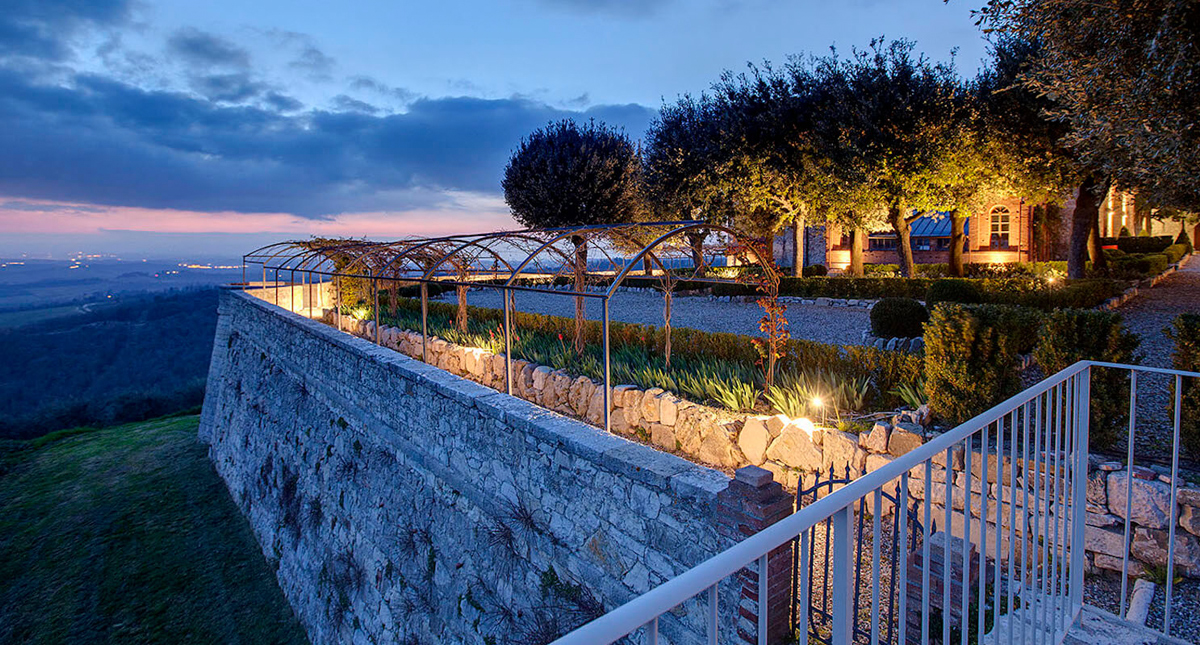 (Accommodations subject to change.)