Home
Duration

9 Days
Activity Level

Moderate
Group Size

23
Rome
Rome's lively piazzas, intriguing archaeological remnants, and treasure-filled churches offer fans of art, architecture, and history a delightful opportunity to explore the Vatican City and Baroque Rome.
Itinerary
Day +1: En route from U.S.

Day +2: Arrive in Rome, Italy
Arrive in Rome, the fabled capital of Italy, and transfer to your hotel. The afternoon is at leisure before a welcome dinner with fellow travelers at a local pizzeria.
Overnight: Hotel Dei Mellini (D)
Day +3: Rome
Rise early and enjoy special access to the Vatican Museums to explore some of the world's greatest art collections. Exhibits range from Egyptian mummies to classical statuary and modern pieces. Be transported to a time of Renaissance geniuses and learn how their ideas changed western civilization. Behold the breathtaking paintings of the Sistine Chapel, notably "The Last Judgment," Michelangelo's fresco covering thousands of square feet of ceiling and walls in vivid, living color.
Afterward, visit St. Peter's Square and its soaring basilica. Designed in the 17th century, St. Peter's Square is a grand public area where large numbers of people gather to see the pope. Structually, two "arms" reach out from the church into an oval space with an ancient obelisk in the center. It was brought to Rome by Caligula from Heliopolis in Egypt and then used by Nero for a turning post with the chariot races of his circus.
During free time, consider touring St. Peter's Basilica—Italy's largest and most spectacular church. A lavish interior of mosaics, golden ceilings, huge statues, and a spectcular dome took more than 100 years to construct.
In the afternoon, explore the Baroque historic center of the city, including Piazza del Popolo and the magnificent Piazza di Spagna with its iconic steps. No trip to Rome is complete without visiting such glorious structures of the "Eternal City'" as the massive Fontana di Trevi, or Trevi Fountain, and the Pantheon. Make your way through the busy pebbled streets and and find the Trevi Fountain standing 85 feet tall and nearly 65 feet wide. Legend has it that a coin tossed in ensures a return to the city. Make a wish and revel in the beauty. See why the Pantheon is widely praised for its feats of architecture and concept of space. The best preserved ancient Roman monument, the Pantheon's tremendously complex history is revealed via its weathered surface. Before entering the massive bronze doors, gaze upon the enormous columns supported by marble bases. Unlike Greek columns, these are not segmented as they're single pieces of stone. Inside, enter an open, circular space of geometric perfection and decorative wonder. Look up to see a seemingly implausible oculus, or hole, in the center of the dome. As the sun moves across the sky, it projects in the dome and moves across the building, as if a kind of sundial. A truly remarkable place to spend time.
Take a break at one of Rome's most famous coffee shops and savor the Italian social ritual of the afternoon espresso.
Overnight: Hotel Dei Mellini (B)
Day +4: Rome / Flight to Sicily / Main Program Begins
In the late morning, transfer to Rome Fiumicino Airport for your flight to Sicily to join the main program. (B)
B = Breakfast, D = Dinner
This pre-tour is not escorted by an Orbridge Travel Director. Included sightseeing is accompanied by a local guide. Space is limited, so it's recommended to reserve early for best availability.
(Itinerary subject to change.)
Activity Level
Moderate
Activities are generally not very strenuous, however, we expect that guests can enjoy two hours or more of walking, are sure-footed on cobbled surfaces, and can walk up and down hillsides and stairs without assistance. Historic city centers are usually more accessible by foot than vehicle. Due to the structure of some buildings, facilities for the disabled may be limited.
Accommodations
Hotel Dei Mellini
Centrally located and within walking distance of top touring sites, Hotel Dei Mellini in Rome offers guests works of modern art, hospitality, and rooms showcasing contemporary Italian flair. General features and services available include a sunning deck, terrace, gym, 24-hour reception staff, same-day laundry, and bicycles (subject to availability).
Room Amenities: Individual climate control, Smart TV, complimentary Wi-Fi, phone, minibar, safe, and en suite bathroom with sundries and hair dryer.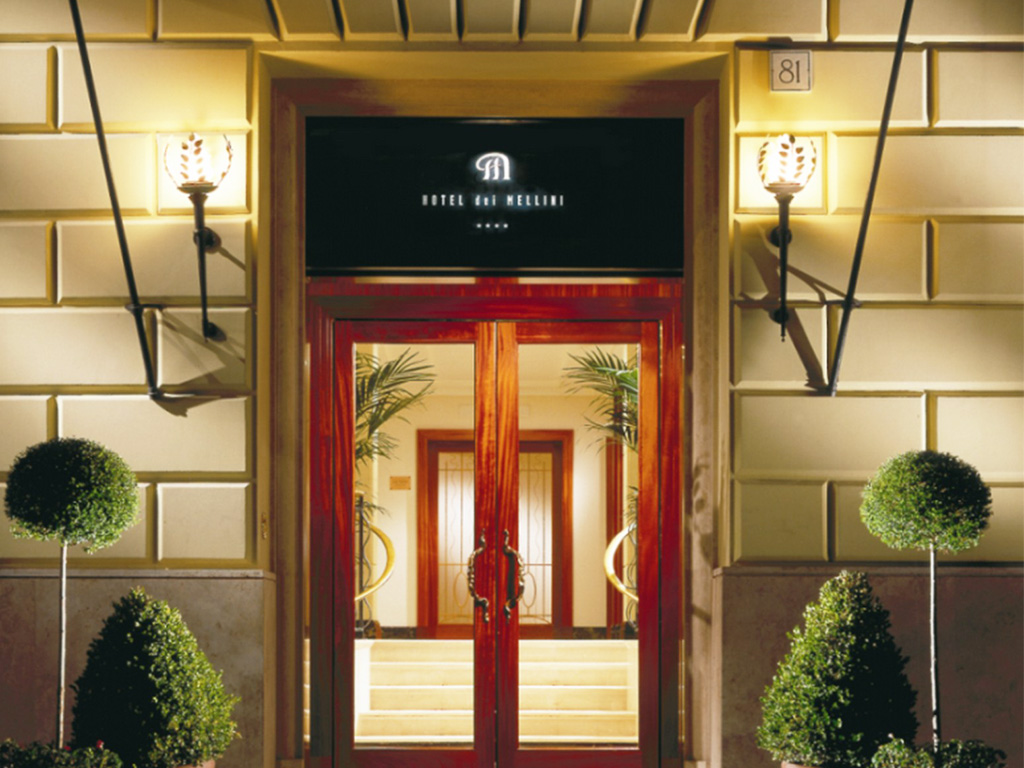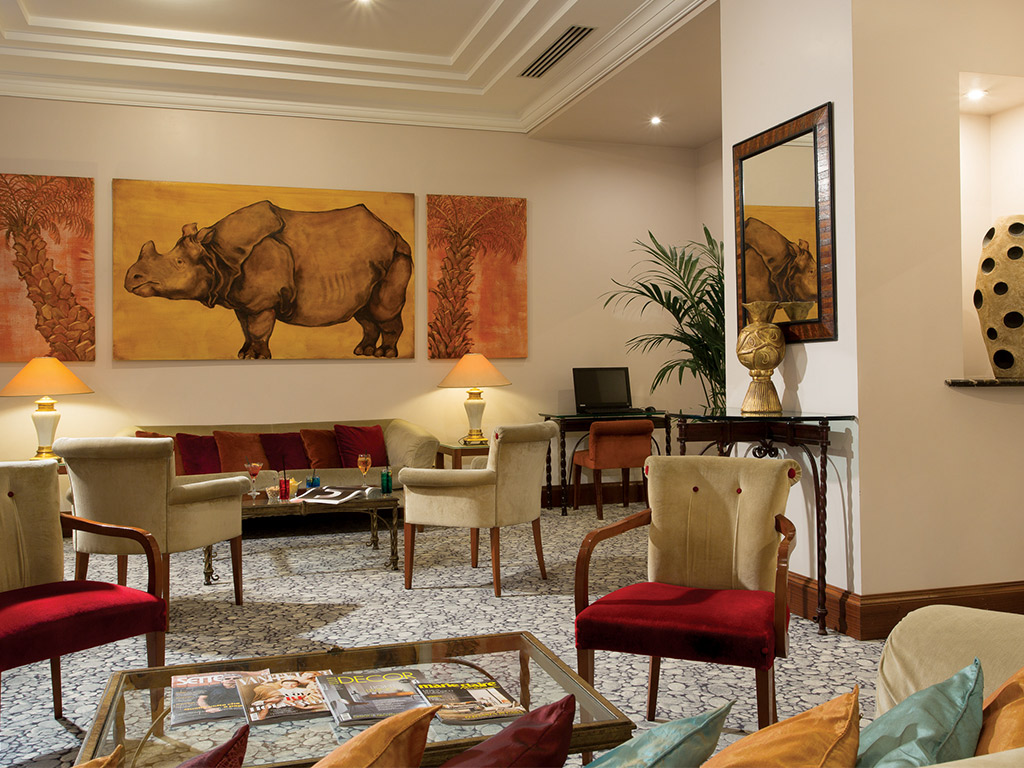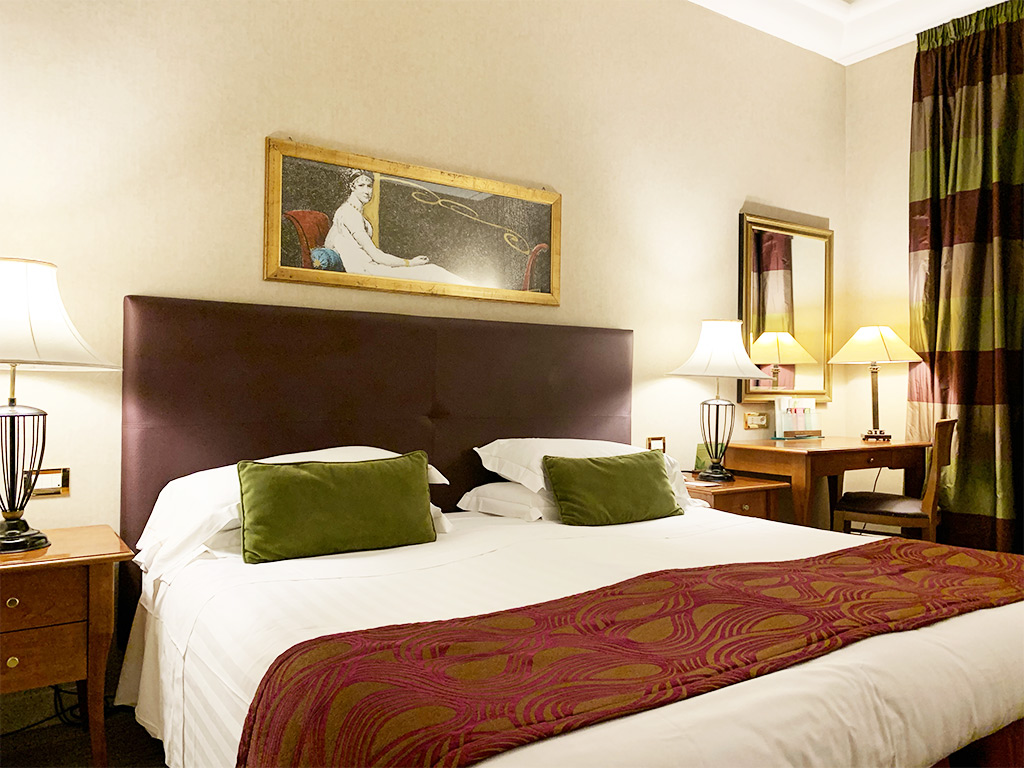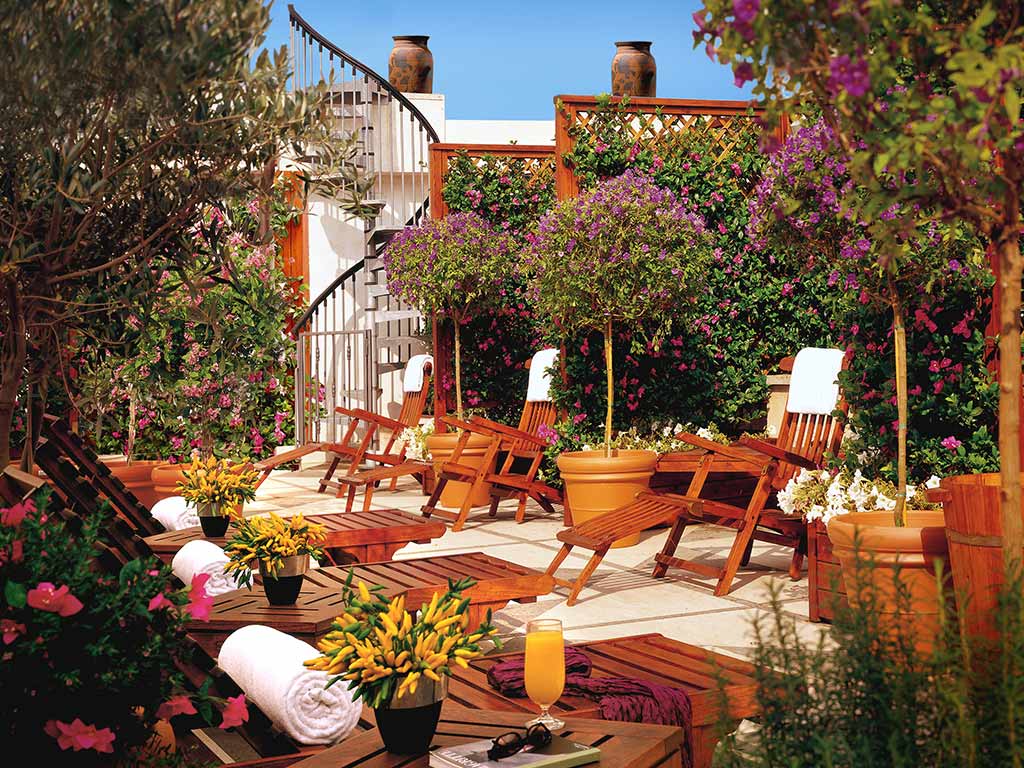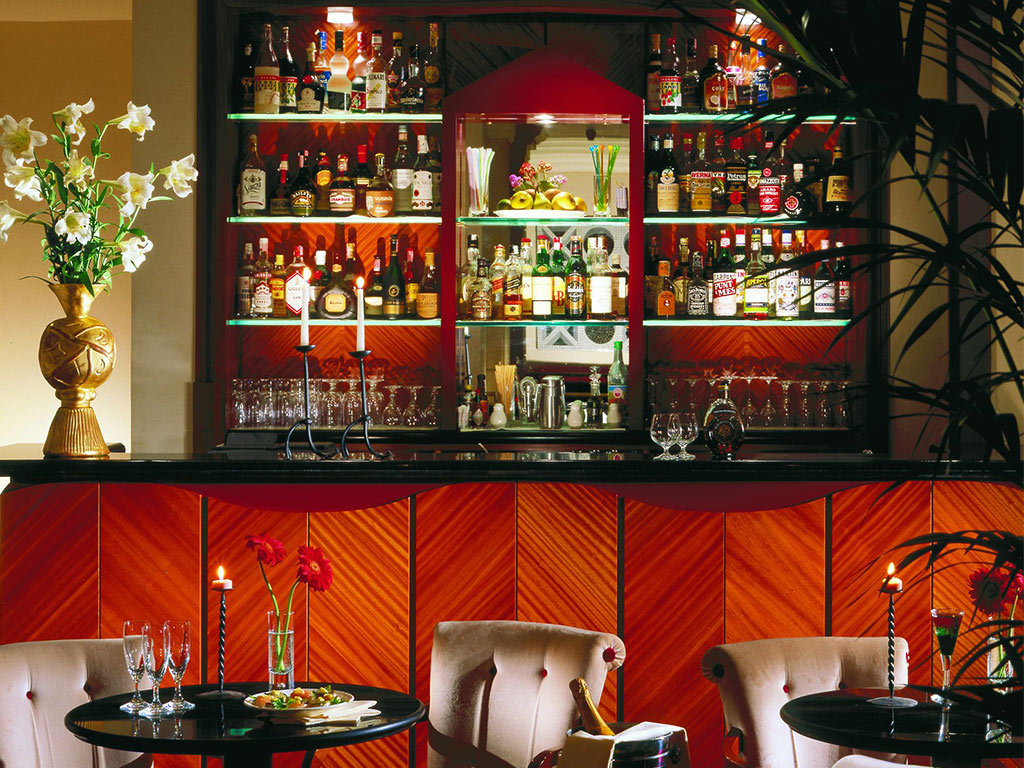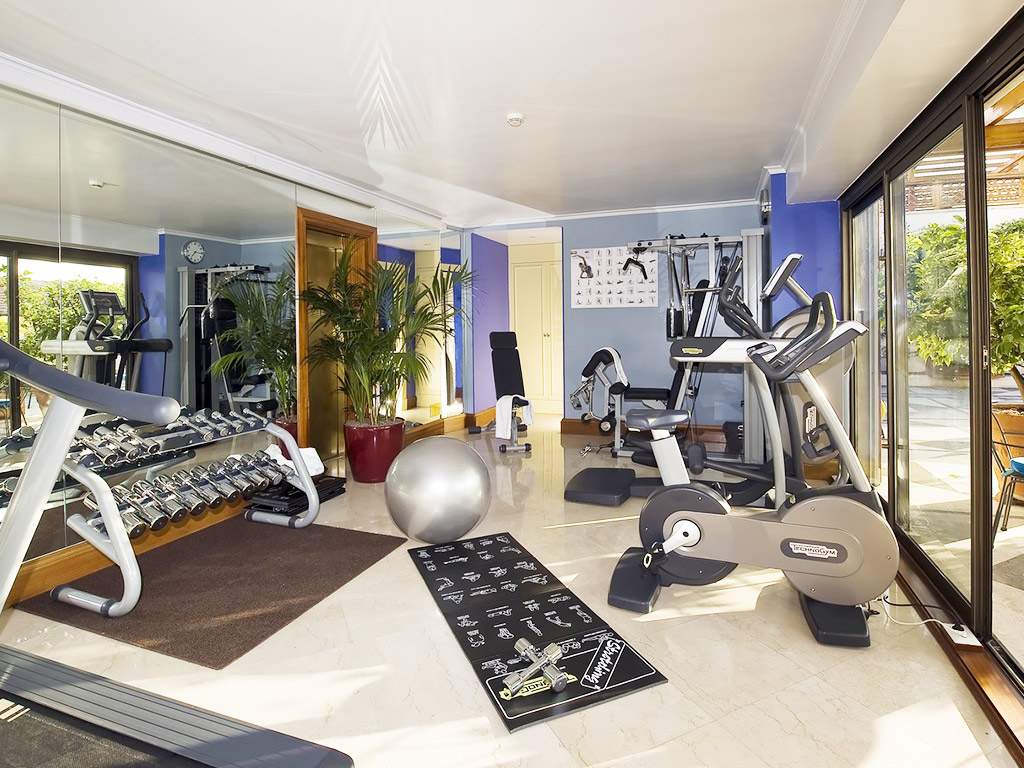 (Accommodations subject to change.)
Pre-Tour Rate**
Double: $1,495
Single: $1,995
Pre-tour rate is per person based on double occupancy except where noted as Single, in U.S. dollars. Single availability limited. Airfare not included.
What's Included
2 nights accommodations at Hotel Dei Mellini (or similar)
2 breakfasts and 1 dinner
Guided tour with an art historian
Transportation for included activities and to Rome Fiumicino Airport for the flight to Sicily (airfare not included)
Luggage porterage
Gratuities to local guide, driver, porters, hotel staff, and wait staff for included meals
Airport transfers for guests arriving during the suggested times